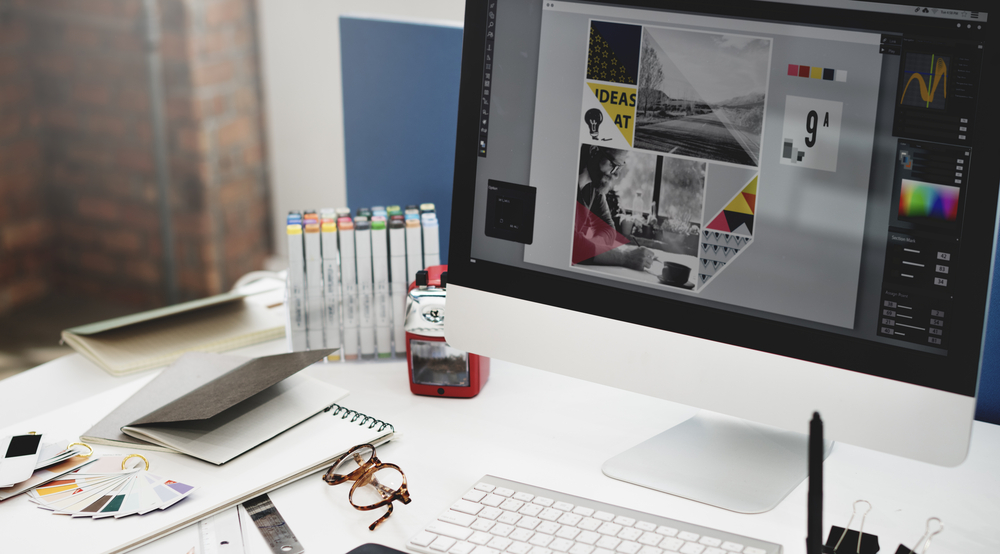 HUDSON, OHIO— March 1, 2013—COSO Media, an internet marketing, social media,web development, and search engine optimization company in Hudson, Ohio, has announced  Artemis Creative Group, a print design and direct marketing agency is now part of the company.
Throughout the course of the past couple of years, COSO Media has noticed an increase in print design requests coming from their current clients.
"We base this company off of the needs of our clients,and by not offering print design we weren't fully meeting those needs," said Matthew DeWees, President of COSO Media. "So many of our current clients were requesting print materials that it did not make sense not to hire a full time print designer."
When searching for print designers, the first person that came to mind was Andrea Kiger, founder of Artemis Creative Group. The addition of Artemis Creative Group to COSO Media was a no brainer since they already had a business relationship through collaborating on several projects prior to this.
"I was thrilled to hear that Matt wanted to add me onto COSO Media full time," said Andrea Kiger, owner of Artemis Creative Group. "Artemis' mission and company goals line up perfectly with COSO Media's because we take on all types of project sizes putting the client's needs first, which is really important to me."
With the new print design service added, COSO Media will be able to reach all of the marketing needs of their clients, as well as reach out to new clients interested in print materials.
COSO Media has been located in Hudson for the past year offering: internet marketing, social media,web development and search engine optimization to businesses of all sizes. COSO Media is working towards being a one stop shop for all of a company's marketing needs whether it be online or in print.