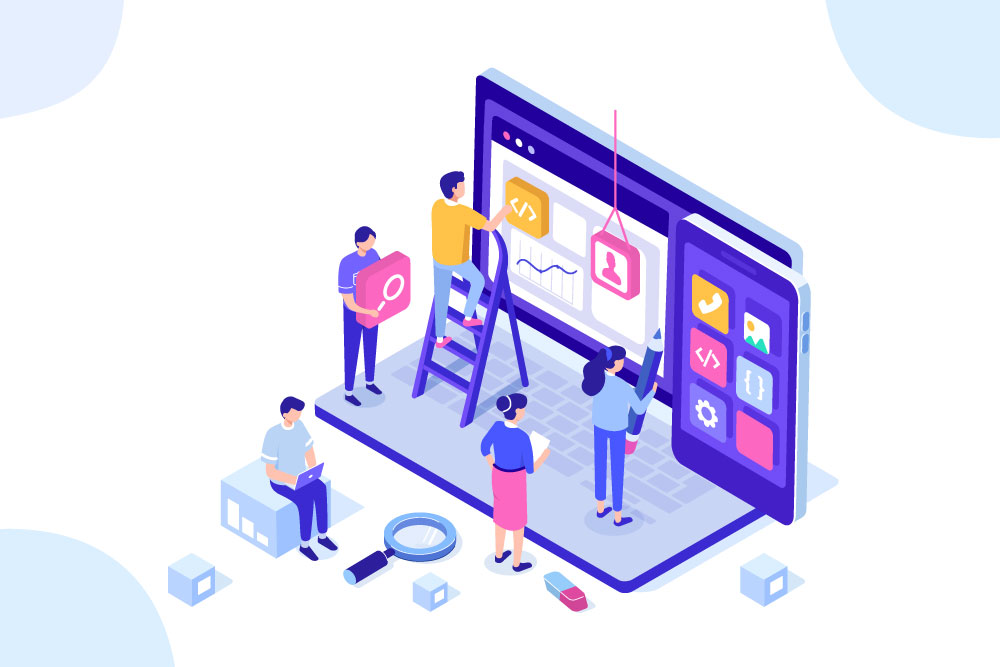 The design of your website is very important. At COSO Media we make sure that your design follows all web standards and fits within your industry. You can rest assured that we won't deliver you a site that doesn't make sense for your business.


Build a better and stronger online presence with reputation management, social marketing, responsive websites, review generation, and listings management tools that makes it easier for customers to find and trust your business in local search.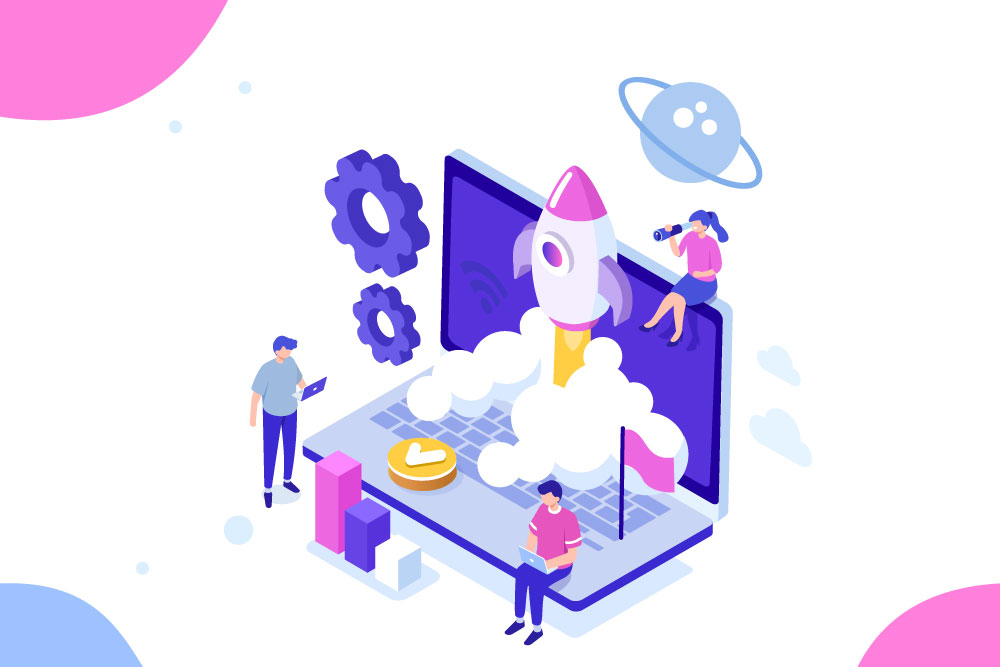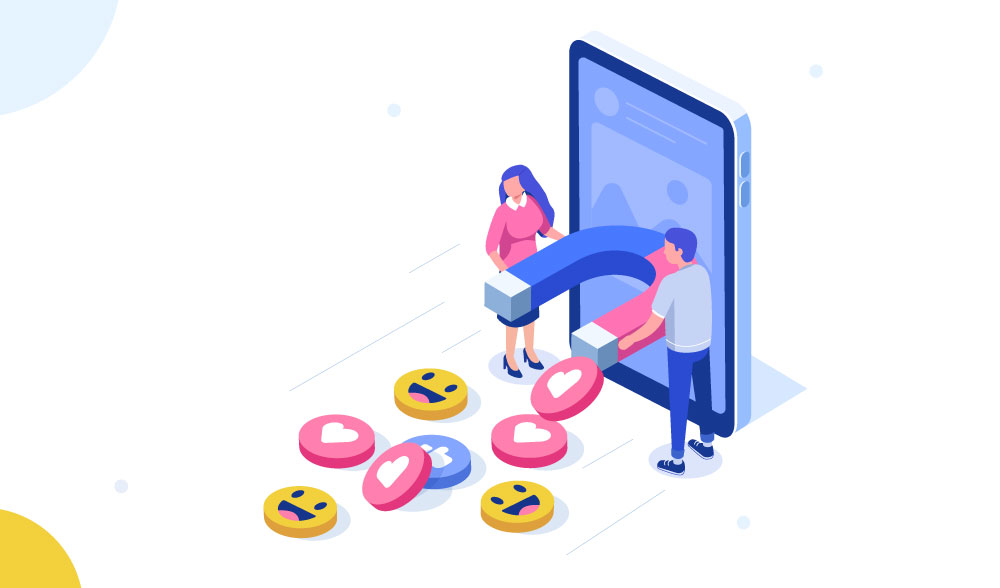 Social Media sites and Social Networking is growing exponentially every day. If you are not currently involved in that conversation we can help you "Get Connected." Facebook®, LinkedIn®, Google+ and Twitter® are the largest and most commonly known social media sites.

Delivering high quality and relevant content to your visitors that can help your site stand out amongst the crowd. You want to have "positive" and "reputable" websites linking to your page. We have many techniques that can help you accomplish that through our SEO plans.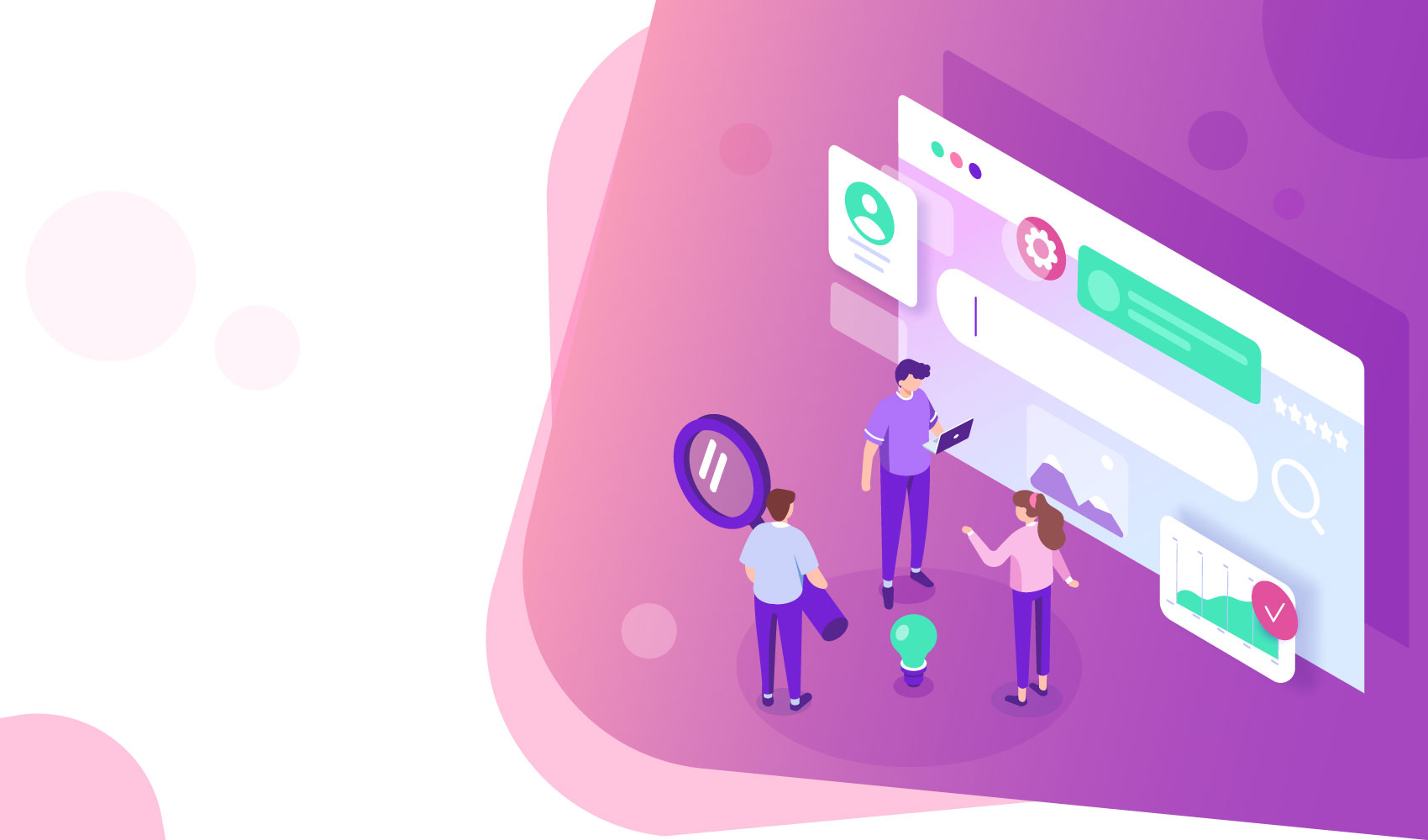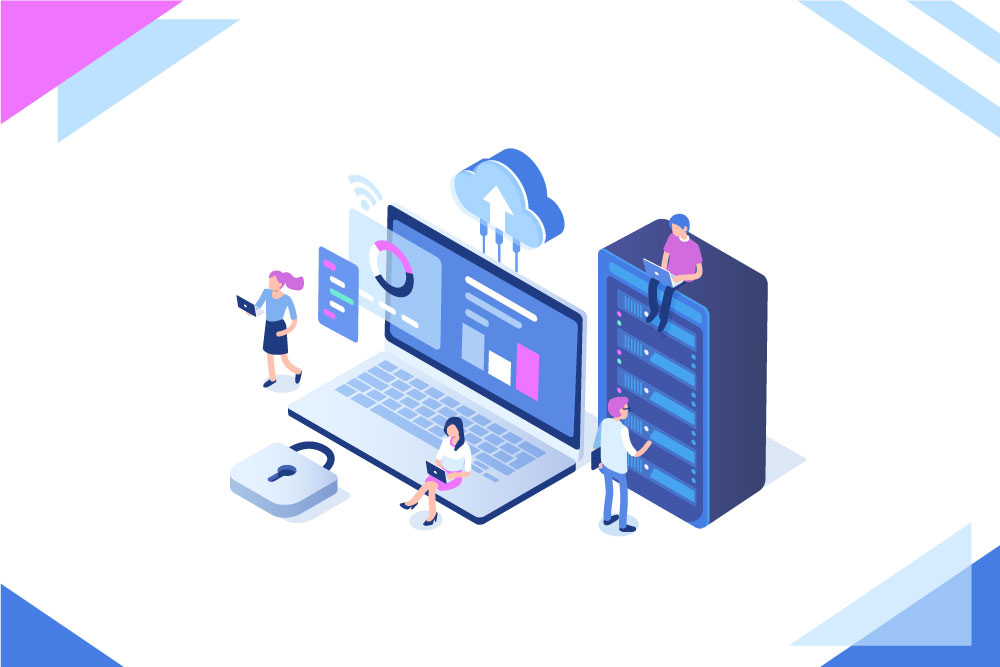 We aim to provide the best hosting services available to you. We have a variety of hosting services depending on your site's platform, size, traffic, and goals. Whether you have a static HTML site, an E-commerce site or a WordPress Site we have a hosting platform designed specifically for you.



We understand that trying to explain to a designer what you want may seem overwhelming or difficult. We are here to make that easy for you.




Even though we live in the digital age, it is still important to have high quality, tangible messaging. Whether it is your business card, brochure or postcard let us design and print your marketing collateral for you!
Ready to find out more about our services? Let's Chat!
Talk to us today about our complete digital marketing experience that can get real results for your business.