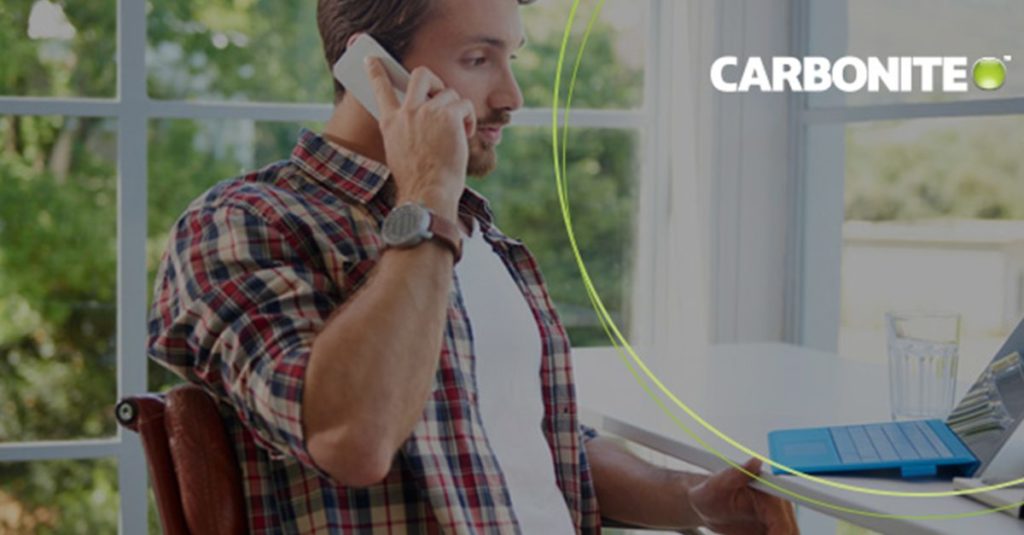 HUDSON, Ohio— January 15, 2014 — COSO Media has become an authorized reseller of Carbonite online backup service. Carbonite's online backup solutions can be bundled with CRM, email providers, hosting, and antivirus software. COSO Media has already been offering online backup solutions under their technology solutions, but they are now a proud reseller of Carbonite's online backup solutions.
"We understand the importance of having files backed up in a safe and secure location," said President of COSO Media, Matthew DeWees, "and we trust the software that Carbonite has to offer and we want to share this with others."
In a recent study, businesses ranked the permanent loss of data as the top threat to maintaining a business in the event of a natural disaster. They reported that losing their data would be even more devastating than losing their physical location or inventory. Carbonite has backed up more than 300 billion files, restored nearly 20 billion files, and currently backs up more than 350 million files each day. Carbonite has been recognized as an innovator in the online backup industry, as well as being called "the easiest online backup software to use" by The New York Times. Subscribers in more than 100 countries rely on Carbonite to provide easy-to-use, affordable and secure cloud backup solutions with anytime, anywhere data access.
Carbonite offers automatic, continual and secure online backup for home or business computers to ensure that irreplaceable files are protected. The software is designed so it can automatically find the files on a computer and back them up to the cloud quietly in the background so it does not interrupt productivity. Carbonite will manage the backup status of everyone in a company, and allow them to have access to them from any internet-connected computer or mobile device.
For more information on how you can start backing up the files on your home or business computers, contact us today!