Our Process
When creating a company, a Professional Logo Design will set your business aside from the competitors. Your logo is the first thing that potential clients will see, and it could be a determining factor on whether they pick up the phone or keep looking for a more presentable business. Our team of Graphic Designers are highly qualified and specialize in creating a brand for companies that will leave a lasting impression

Before the design processes begin, we will schedule a phone call or meeting to speak with you about your brand, offerings, company culture, and more. This will help us get a better idea of what you are looking for in a logo design and makes the revision process easier, as we will be closer to the target from the beginning.

After our discovery meeting, we will have a better idea of what you want your logo to represent. Using the colors you like, any inspiration logos, and other established brand elements, we will create some initial designs for you to look over and decide between.

After we create some initial designs, we usually communicate with our client again to see what they think of those designs. The elements they like the most, the least, and the ones they feel indifferent about. We take these comments and suggestions and go back to the drawing board.

Often the longest part of our process, we carefully look over any revisions you might have to the logo you choose. We offer up to 10 rounds of revisions for free to tweak lines, colors, icons, anything you want changed to better represent your business.

Our last step is delivering your final product to you. We discuss and send the final colors used, every type of file you may need for graphic design, print, or signs and let you go on your way with your newly created, modern branding guide and logo!
A Few Logos We've Designed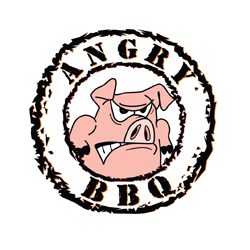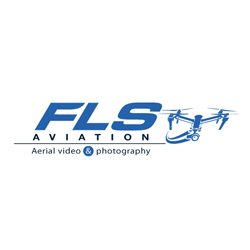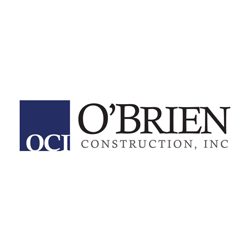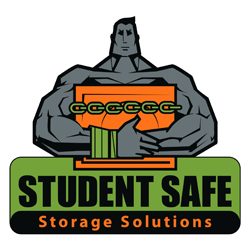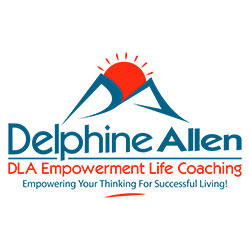 Ready to find out more about our Logo Design services? Let's Chat!
Talk to us today about our complete digital marketing experience that can get real results for your business.