it's more than just a website
There are over 1 BILLION, that's right 1 BILLION websites published on the internet. How do you make sure that your target audience finds you? That's like finding a needle in a haystack. In order to be found, it's more than just a website. Delivering high quality and relevant content to your visitors that can help your site stand out amongst the crowd.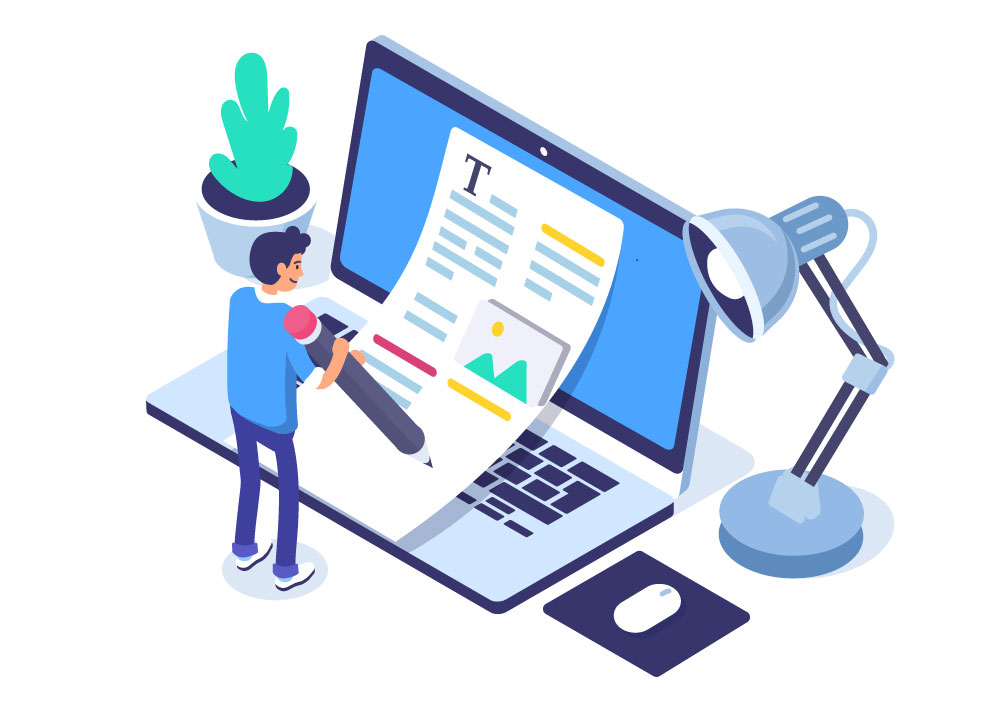 Having good compelling content is a great way to rank in the search engines. Making sure that you have the content that is relevant to your target audience will also build a good reputation for your site. A combination of your message, good reputation, and keyword density will make your site be visible to the search engines and improve your rankings.
We all know that there are certain keywords and phrases that everyone chooses to use in the search engines. Based on your business you too will have your own set of keywords that people will be searching to find your website. At COSO Media we know help you determine your keywords based on research of the market, internet, and your competition.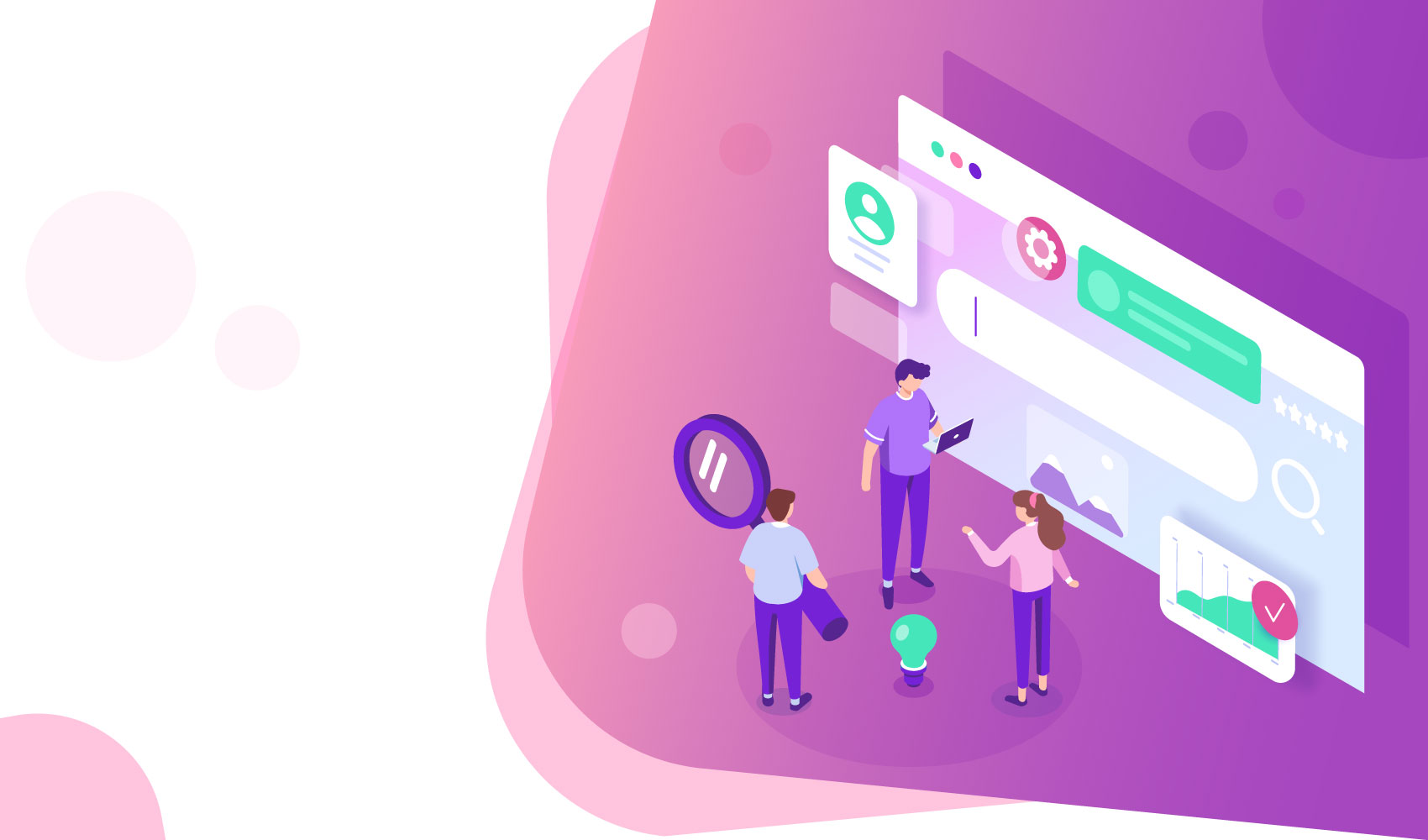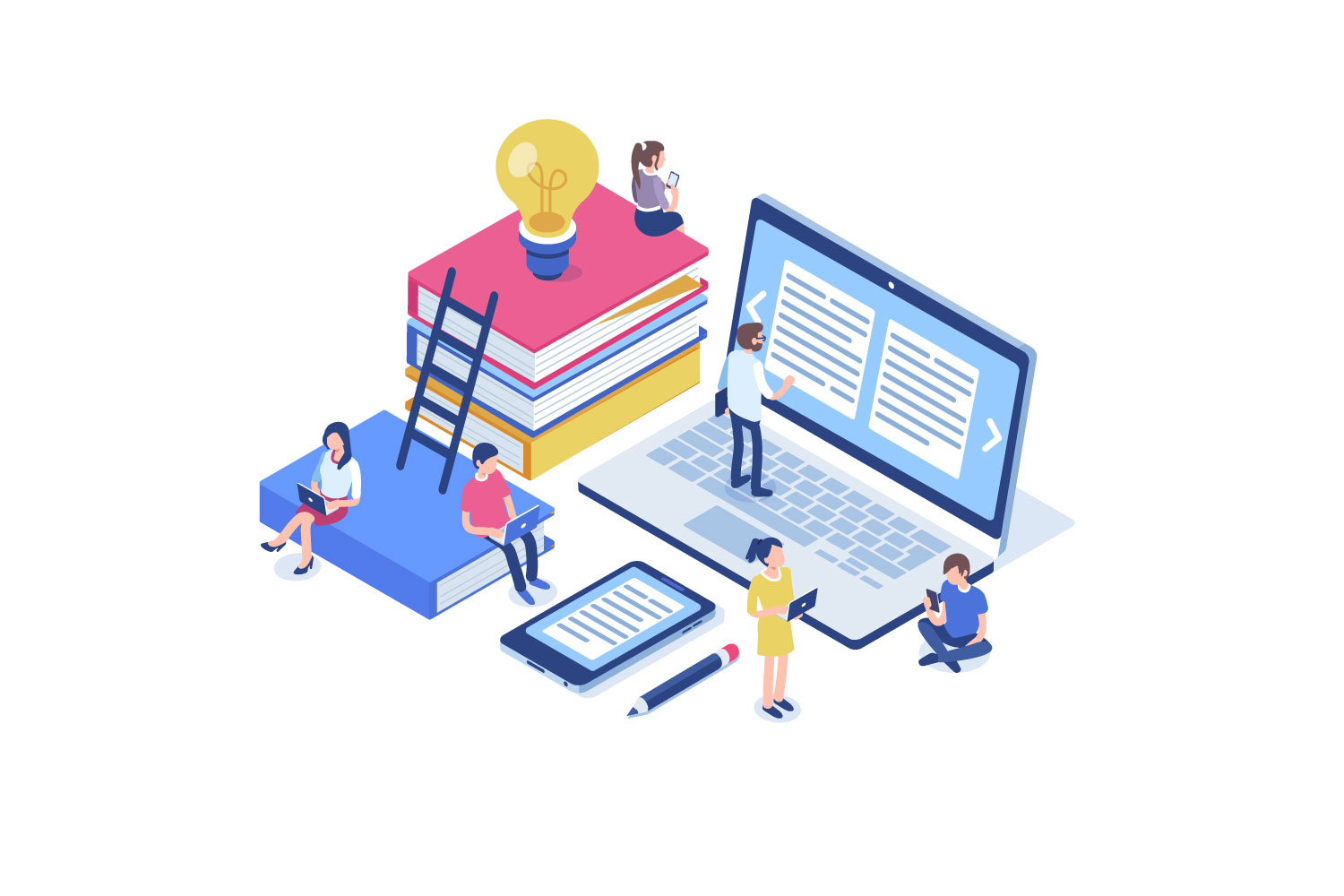 Think of link building as someone telling their friends, family, and colleagues all the amazing things about your products and/or services. You want to have "positive" and "reputable" websites linking to your page. We have many techniques that can help you accomplish that through our SEO plans.
Ready to find out more about our Search Engine Optimization services? Let's Chat!
Talk to us today about our complete digital marketing experience that can get real results for your business.