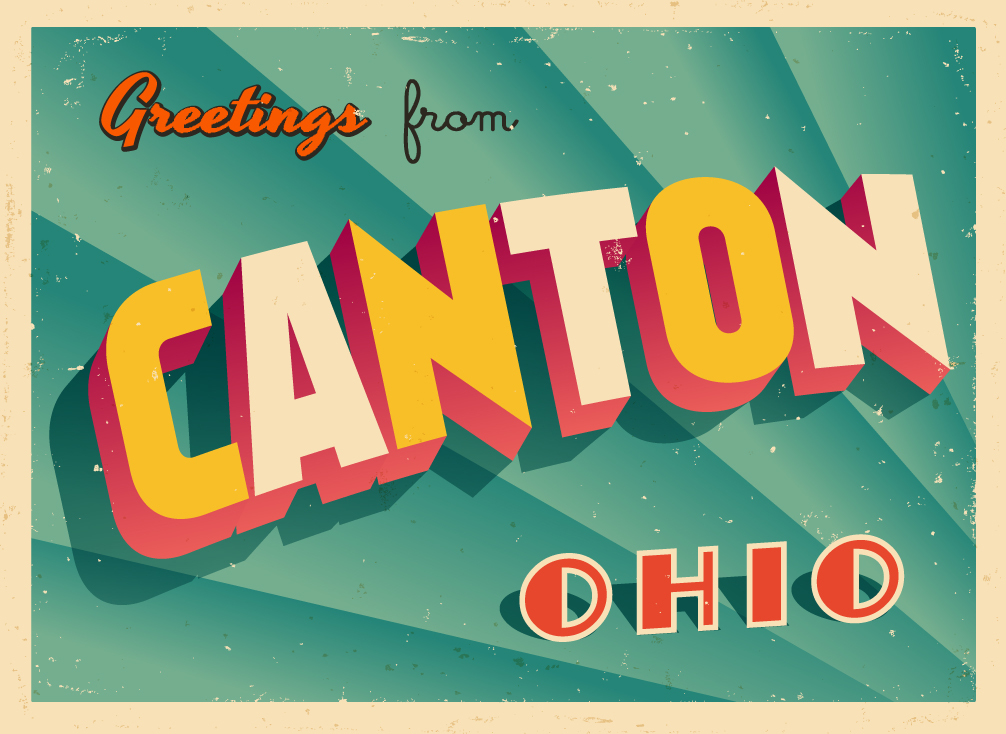 CANTON, Ohio— March 24, 2014 — To better support and serve Stark County and growing need of new businesses, COSO Media, a full service-marketing firm, will be opening a second location inside the 3-D Business Accelerator.
COSO Media's partnership with the 3-D Business Accelerator lead to the opportunity for tremendous growth potential in the Stark County area and will be a substantial step forward towards ensuring that growth. Matthew DeWees, President of COSO Media, is excited about the expansion as they celebrate their third year in business.
"We have been growing the number of client projects in the area and this second location will help us to better serve our client's needs. We are excited to leverage the capabilities of 3-D Business Accelerator to provide a meeting space for our client base in the area," said President of COSO Media, Matthew DeWees.
3-D Business Accelerator is an extension of BDeWees Consulting. With over 60 years of professional business consulting experience, 3-D Business Accelerator offers several new growth opportunities to the businesses in Stark County. 3-D Business Accelerator helps companies develop through management consulting, acquisitions and divestitures, business coaching, operational improvement, organizational structure, marketing solutions, and technology solutions.
COSO Media's headquarters will remain in Hudson, Ohio and they will have a presence in the accelerator to assist 3-D Business Accelerator clients with their marketing efforts.
COSO Media is an innovative full-service marketing firm that specializes in social media management, web development, search engine optimization, print and digital marketing, and technology solutions. They take the hassle and stress out of marketing and technology by creating custom plans for each client designed around their brand identity and industry. For more information visit: www.cosomedia.com.