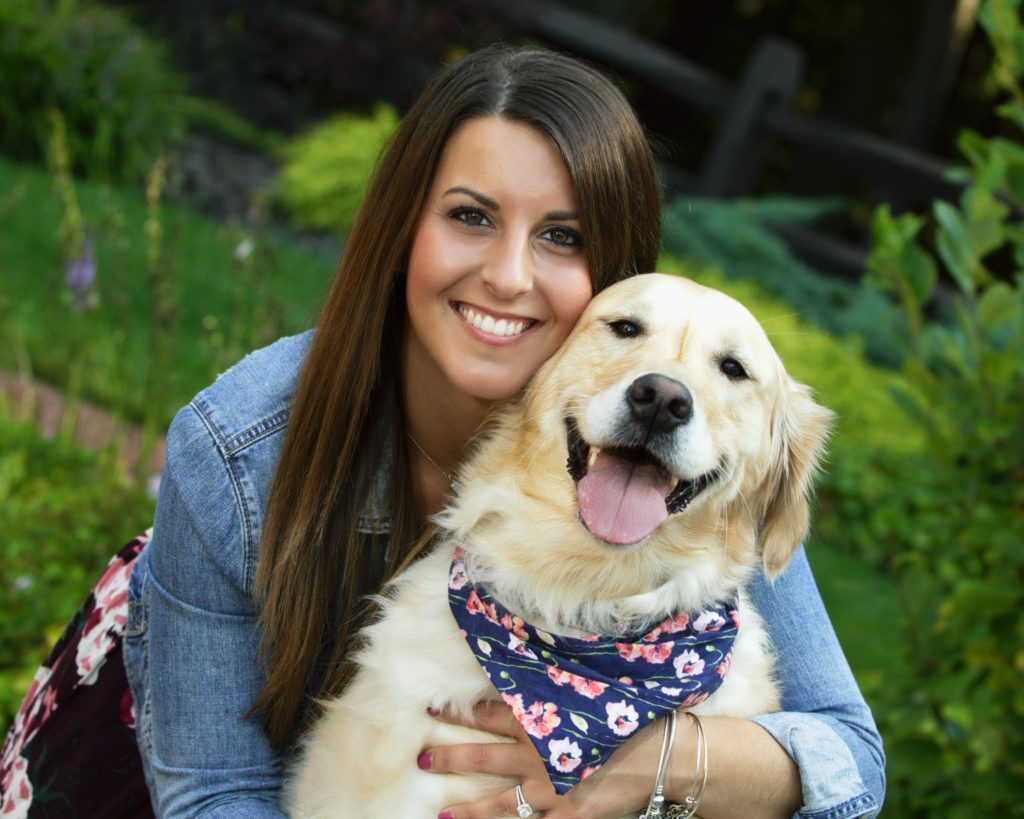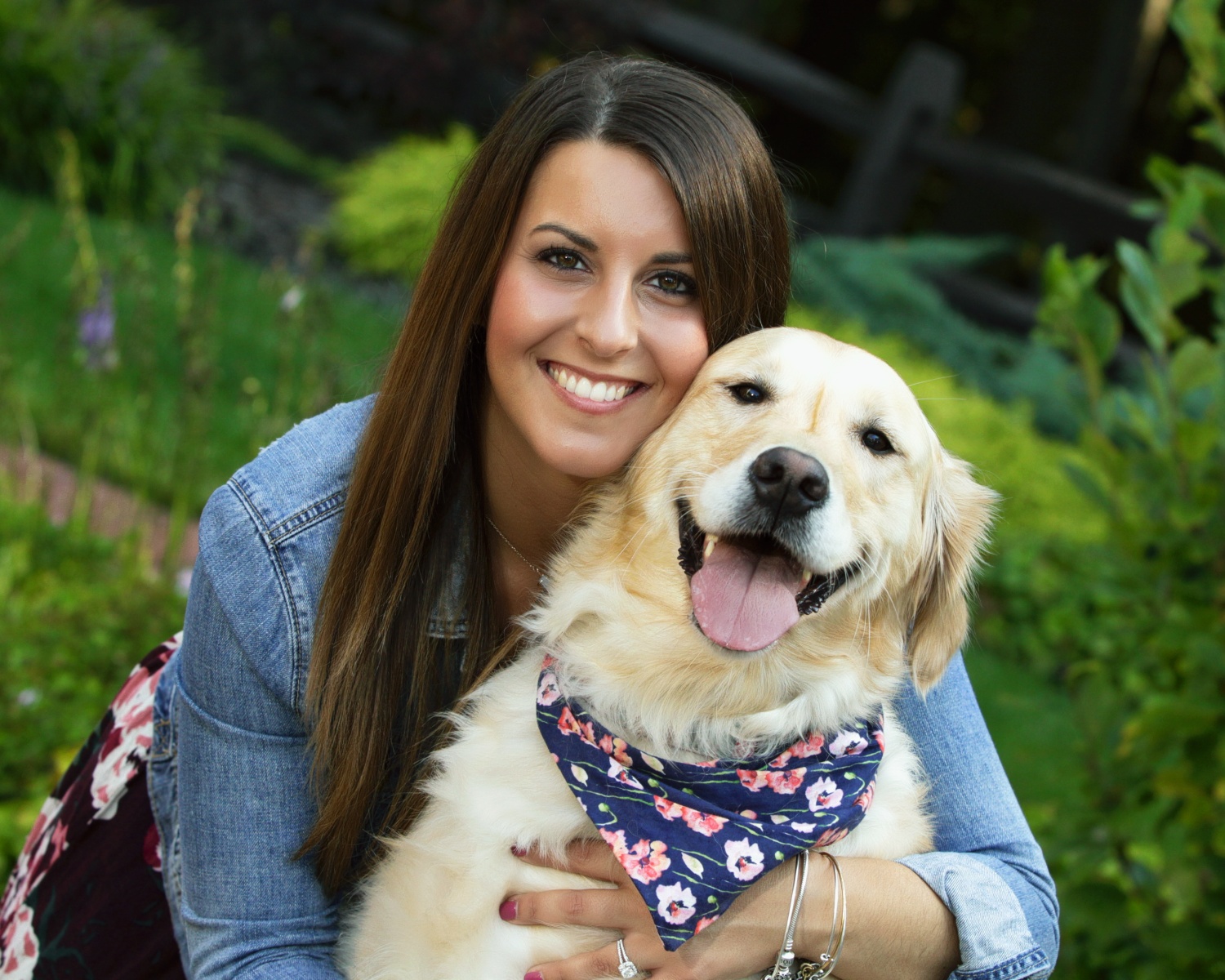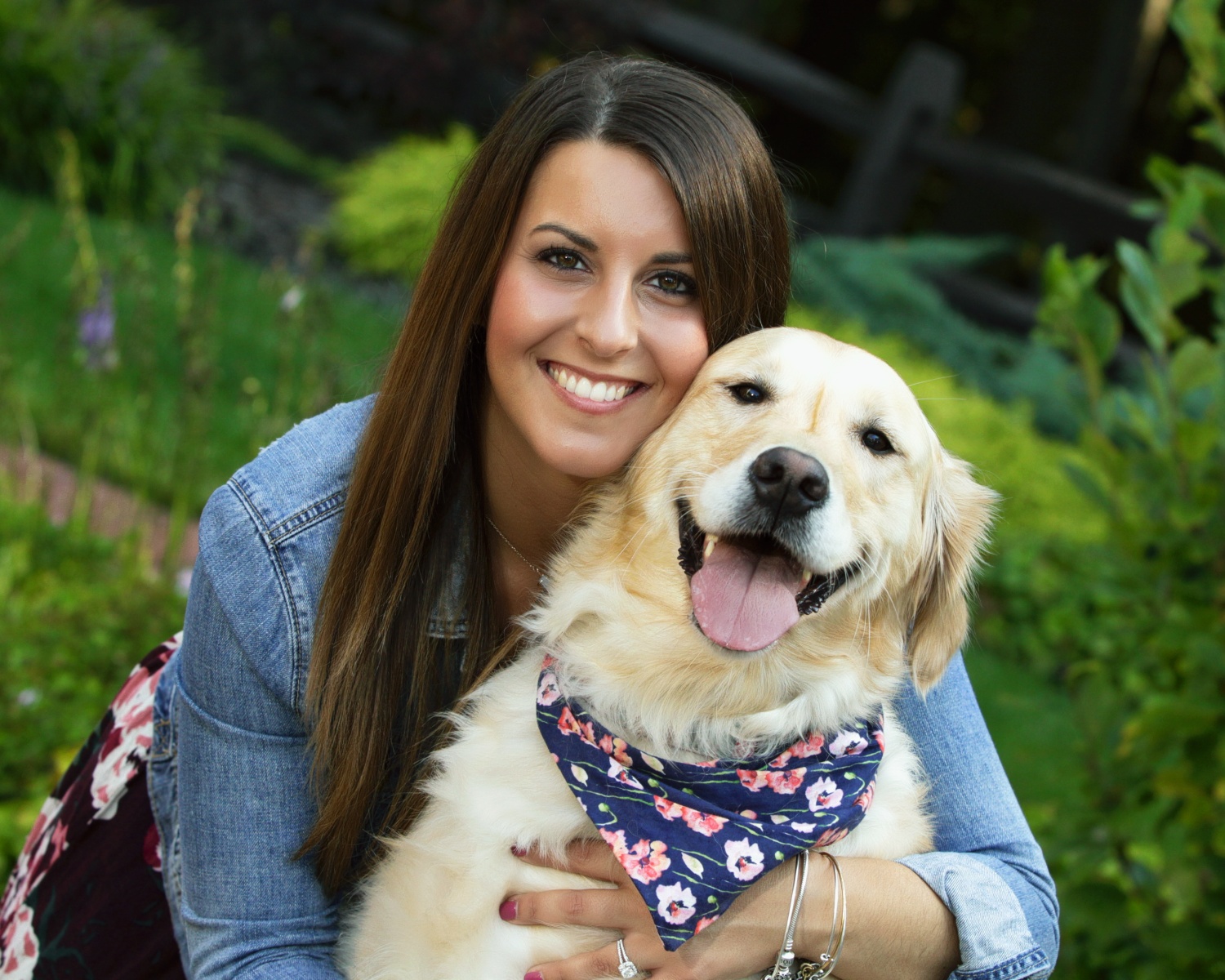 HUDSON, OHIO – September 8, 2017 – COSO Media is an Ohio based Internet Marketing agency specializing in Social Media Marketing, Website Development and Search Engine Marketing. We would like to announce that Nicole Leone has joined the company as the Marketing Coordinator. Nicole will handle all COSO Media and Virtual DataWorks Marketing while working closely with the President, Matthew DeWees, of the company to implement, execute, and manage marketing programs for the company's internal brands.
Leone graduated from Kent State University in 2015 where she earned her Bachelor's degree in Fashion Merchandising and Marketing. After graduation, she pursued a career in Marketing and started working at National Safety Apparel (NSA) as the Marketing Assistant. Throughout her career, Leone has gained skills in website management, project management, content development, managing social media platforms, creating promotional marketing content and more.
"I am excited for all the opportunities that COSO Media has to offer from being such a creative and innovative workplace to all the knowledge I will gain from working with such a talented team." said Nicole Leone, Marketing Coordinator.
About the Company
COSO Media is an innovative full-service marketing firm that specializes in Social Media Management, Web Development, Search Engine Optimization, Print and Digital Marketing, and Technology Solutions. They take the hassle and stress out of marketing by creating custom plans for each client designed around their brand identity and industry. Find out more information about the company by visiting: www.cosomedia.com
Contact
Matthew DeWees, President of COSO Media
Matt@cosomedia.com | (866) 667-6060 Ext: 101