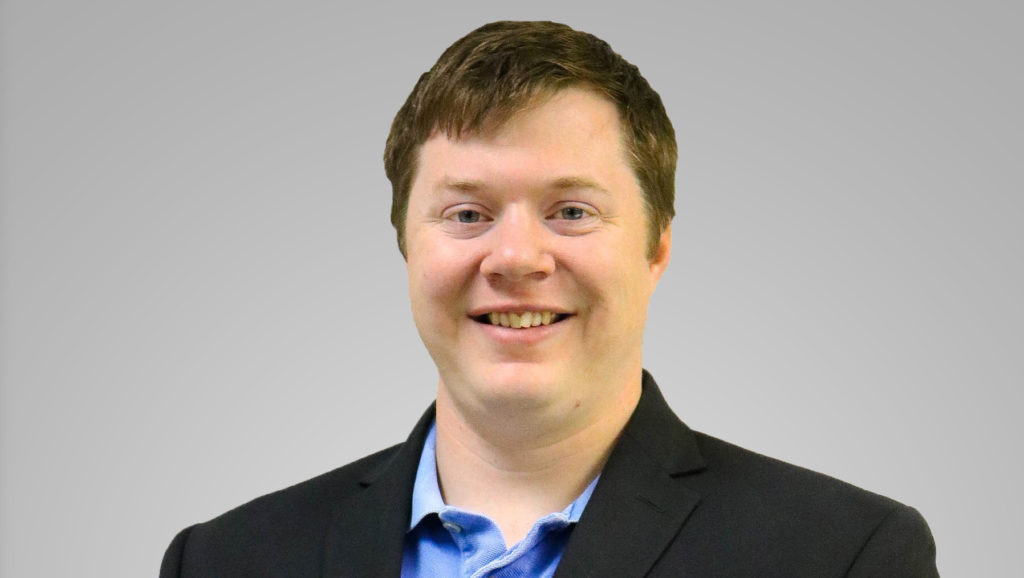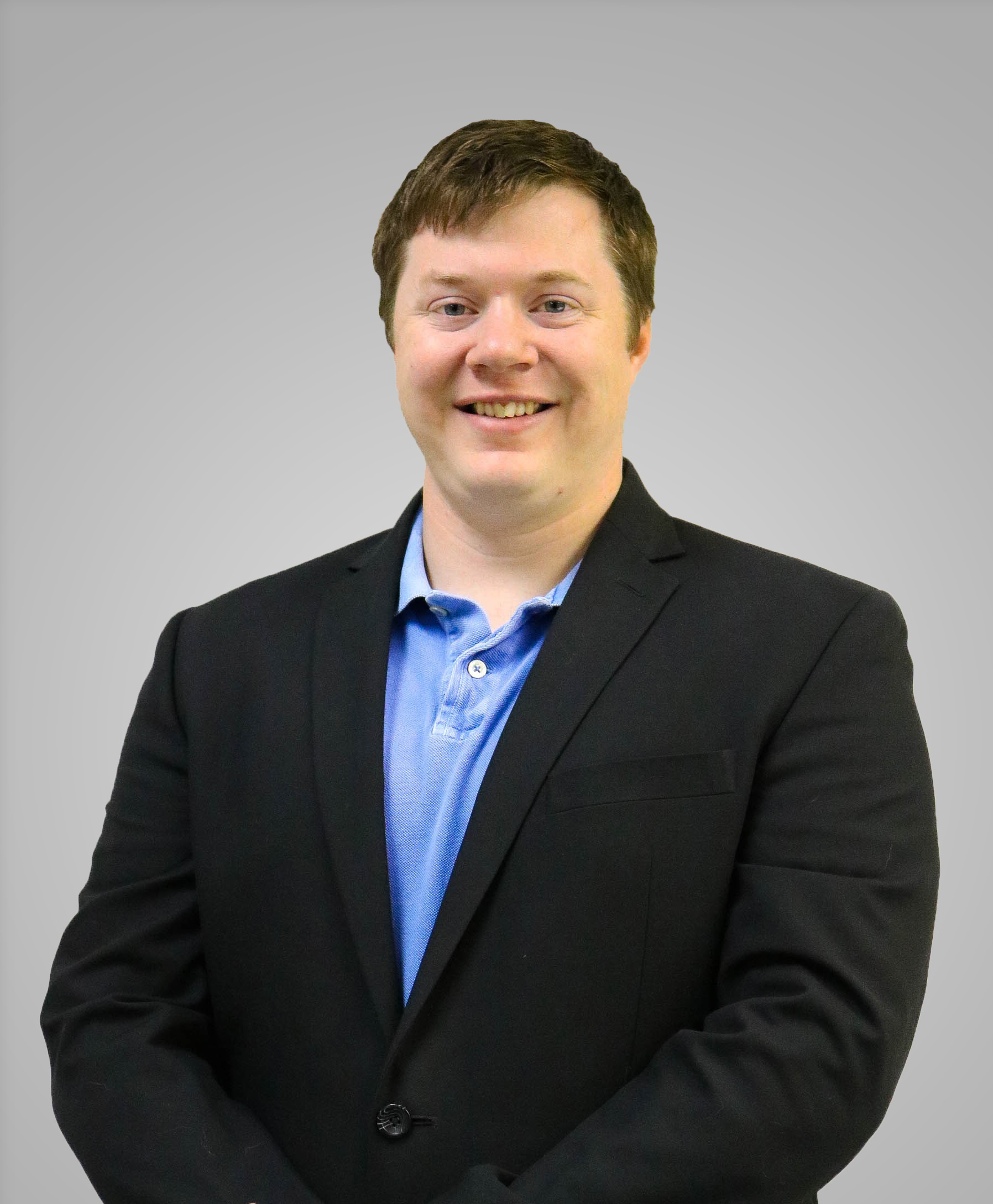 HUDSON, OHIO – January 18, 2018 – COSO Media is an Ohio based Internet Marketing agency specializing in Social Media Marketing, Website Development and Search Engine Marketing. We would like to announce that Mark Best has been promoted to Director of Creative Services.
Mark joined the COSO Media team in March of 2016 as the Front-End Developer and now in 2018 will be the Director of Creative Services. In Mark's new role he will be working closely with the marketing and development teams to design and develop websites and user interfaces for internal and external clients in addition to managing the marketing and development teams on creative collaboration both internally and externally.
"Mark's contributions and ability to discern what our clients are looking for has made him an integral part of our team as we continue to grow. We look forward to his transition into this new role to better serve our existing and potential customers" says Matthew DeWees President of COSO Media.
This new position is part of the strategic growth plan of COSO Media in 2018.
Check out his post in Crain's Cleveland Business, People on the Move: http://www.crainscleveland.com/people/3486475/mark-best
About Company 
COSO Media is an innovative full-service marketing firm that specializes in Social Media Management, Web Development, Search Engine Optimization, Print and Digital Marketing, and Technology Solutions. They take the hassle and stress out of marketing by creating custom plans for each client designed around their brand identity and industry. Find out more information about the company by visiting: www.cosomedia.com
Contact
Matthew DeWees, President of COSO Media
Matt@cosomedia.com | (866) 667-6060 Ext: 101