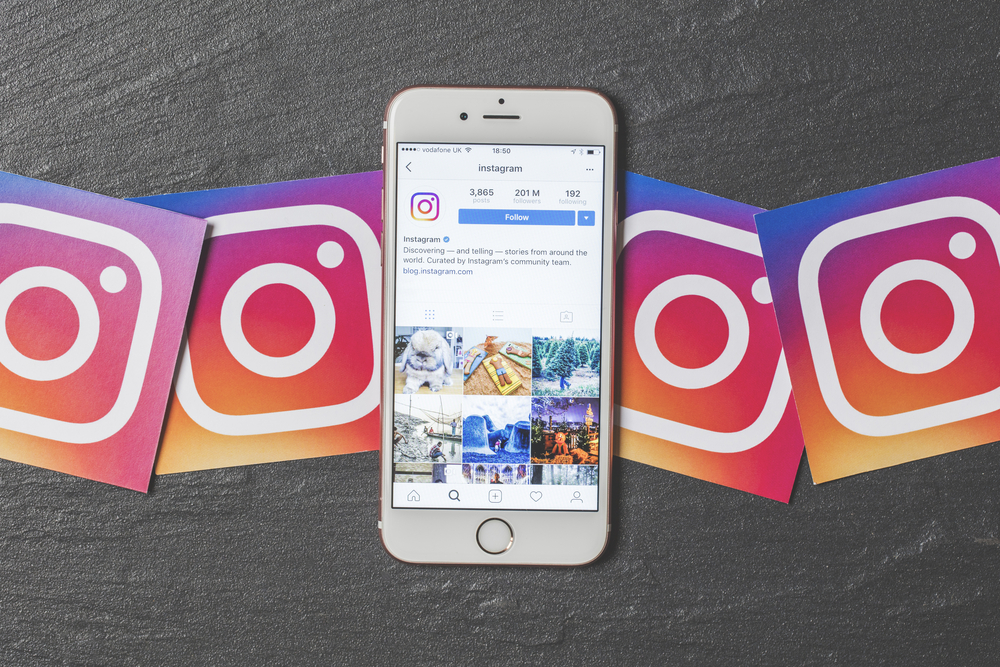 Facebook made an announcement that it is making changes to Instagram's graph API, which is now enabling the business to schedule posts, without going through the manual process directly on the Instagram app.
Last year, Instagram started the process of updating its API to the Instagram Graph API, built on Facebook Graph API. This change will help business manage organic presence more effectively. Business will also be able to manage multiple accounts and users and publish content from your Hootsuite dashboard.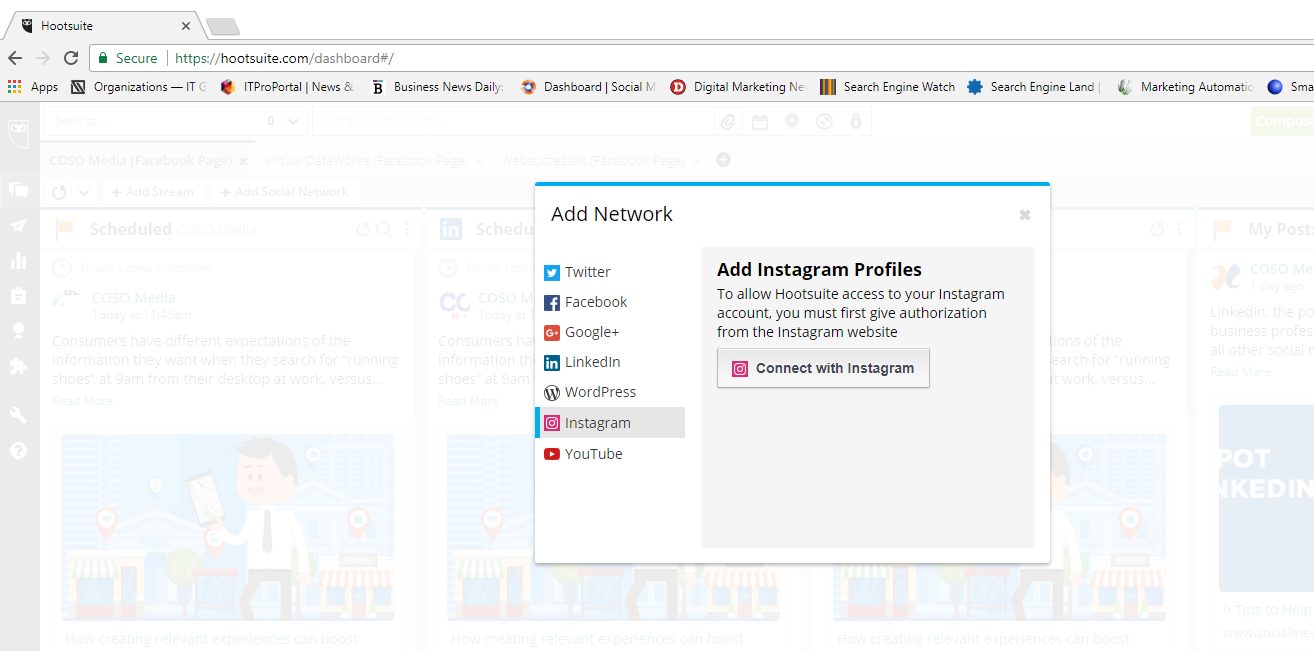 According to  Ryan Holmes, CEO, Hootsuite:
"The scheduling and publishing of Instagram content has been the number one request for our 16 million customers. Now, they can manage large volumes of content, multiple team members and multiple Instagram accounts with ease and security. Hootsuite is excited to partner with Instagram to make this happen." [2]
In addition, Instagram is also rolling out two more updates for business profiles to their API:
Business Discovery – Discover and read the profile info and media of other business profiles. [1]
Mentions – Read public media that a business has a photo tagged or @mentioned in. Post comments on a business' behalf on media that the business was tagged or @mentioned in. [1]
REQUEST A QUOTE TO FIND OUT MORE ABOUT HOW WE CAN IMPLEMENT THESE STRATEGIES FOR YOU AND YOUR COMPANY!

Sources:
[1] SocialMediaToday – Instagram Will Now Enable Businesses to Schedule Posts Via Third-Party Tools