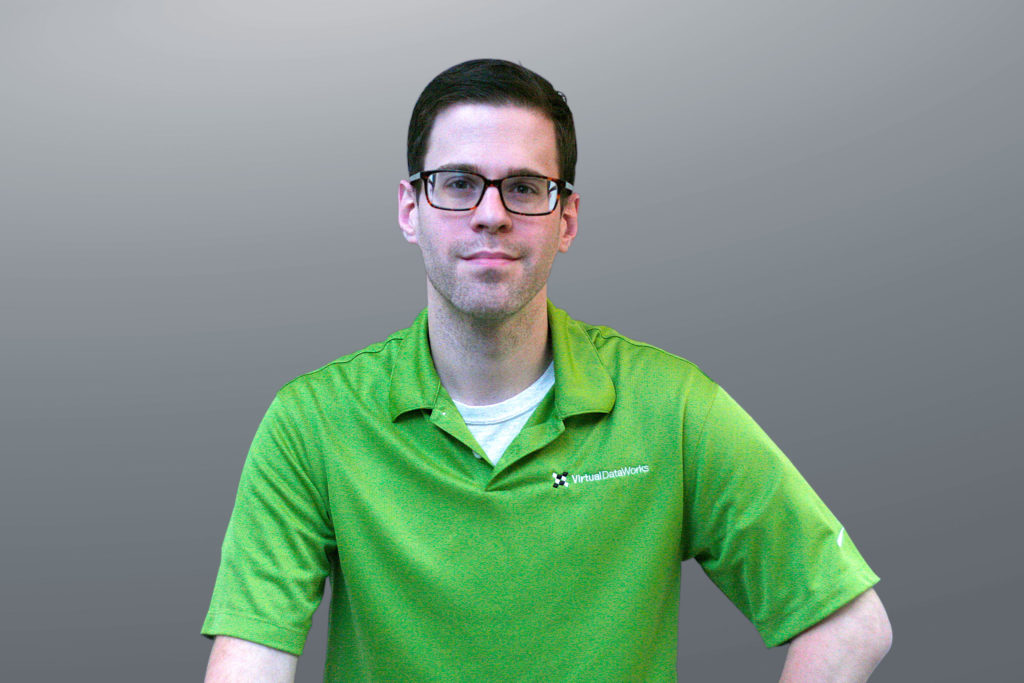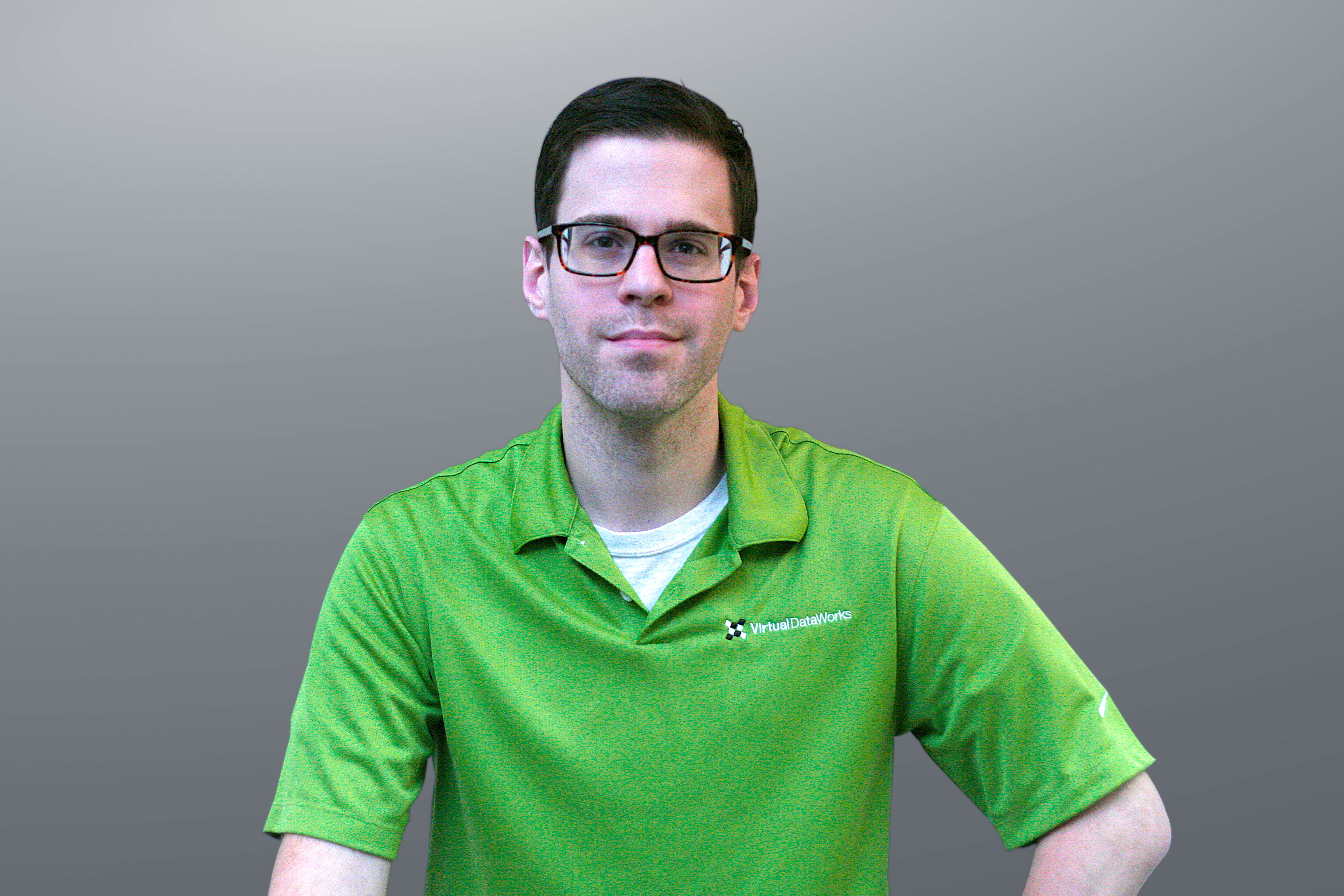 HUDSON, OHIO – October 16, 2017 – COSO Media is an Ohio based Internet Marketing agency specializing in Social Media Marketing, Website Development and Search Engine Marketing. COSO Media would like to announce that Daniel Jackson has joined the Virtual DataWorks Team as the new Director of I.T.
Jackson graduated from the University of Akron in 2009 with his Bachelor's degree in Computer Science. Jackson gained his experience from working for two small family owned rubber manufacturing companies located in Kent, OH of nine years. Jackson took on a variety of responsibilities such as I.T. Infrastructure, HR duties and being the primary controller.
When Jackson was young he would watch his dad tinker with PCs and attend computer shows together stemming his interest and passion in the technology world that he later turned into a career and hobby. In Jackson's free time he is an avid Cleveland sports fan, movie buff, and a bowler who loves dogs.
"I'm excited to bring my complete business background into the world of I.T. solutions. I understand how businesses function and enjoy developing technology and workflow solutions that impact their productivity and collaboration needs. Virtual DataWorks has given me an opportunity to be myself and thrive" said Daniel Jackson, Director of I.T.
About the Company
COSO Media is an innovative full-service marketing firm that specializes in Social Media Management, Web Development, Search Engine Optimization, Print and Digital Marketing, and Technology Solutions. They take the hassle and stress out of marketing by creating custom plans for each client designed around their brand identity and industry. Find out more information about the company by visiting: www.cosomedia.com
Contact
Matthew DeWees, President of COSO Media
Matt@cosomedia.com | (866) 667-6060 Ext: 101