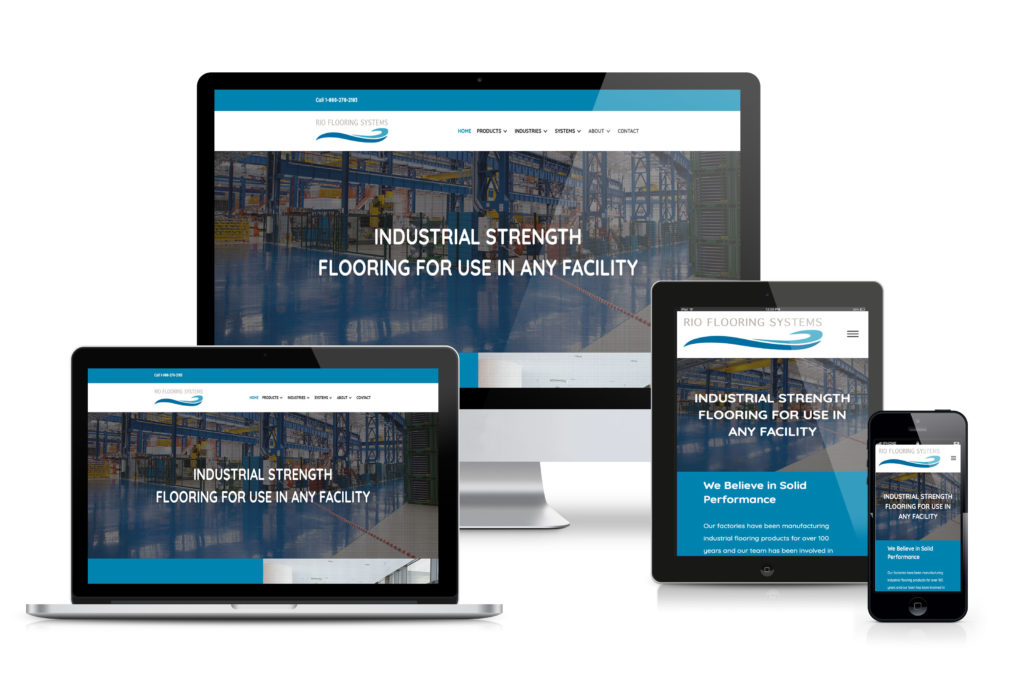 HUSDON, OHIO – January 15, 2019 – COSO Media, an Ohio based Internet Marketing agency specializing in Social Media Marketing, Website Development and Search Engine Marketing is pleased to announce the launch of Rio Flooring Systems' new website
Rio Flooring Systems is a manufacturer of industrial flooring products. They specialize in products that are abrasion, impact, chemical, and slip resistant. They were in need of a website for their growing brand to explain why their products were superior to their competitors.
About Company
COSO Media is an innovative full-service marketing firm that specializes in Social Media Management, Web Development, Search Engine Optimization, Print and Digital Marketing, and Technology Solutions. They take the hassle and stress out of marketing by creating custom plans for each client designed around their brand identity and industry. Find out more information about the company by visiting: www.cosomedia.com.
Contact
Matthew DeWees, President at COSO Media
matt@cosomedia.com | (866) 667-6060