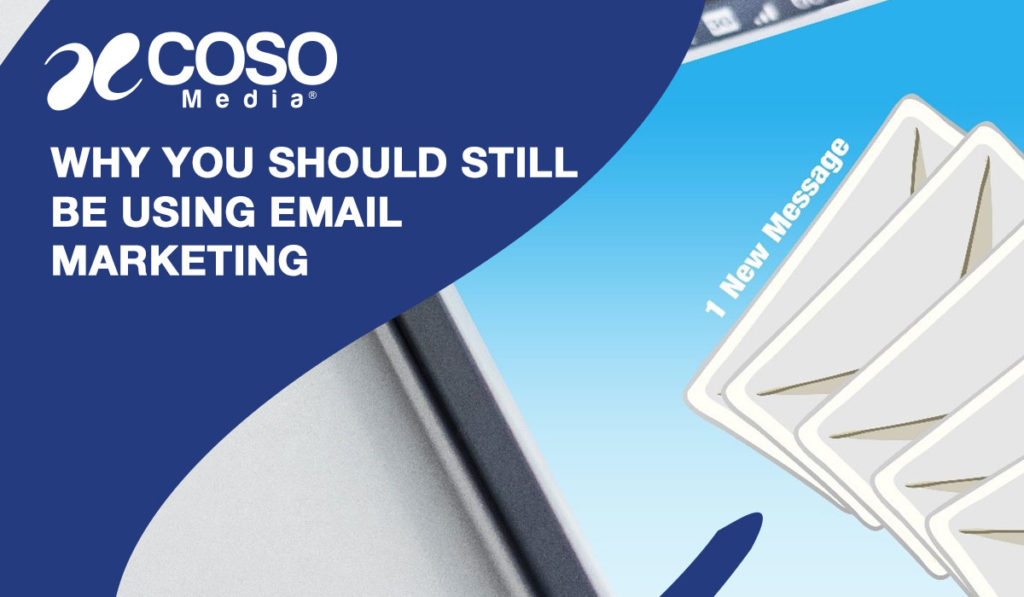 It's 2019 and even though you haven't been in the office for a few days because of the holidays, odds are that you have received a few emails reminding you of what's waiting for you when you go back in. This might be annoying and seem frustrating, but in reality, it can work to your advantage. Email marketing may now be an aged tactic but designing emails themselves has changed and evolved a lot. The ability to remind people of your brand and your current offers when they're out in the world instead of just when they're in a specific location, scrolling through their Facebook feed, or on your website is very valuable.
Taking full advantage of email marketing for your business requires a lot of work but ends up being very worth it in the end. From weekly or monthly newsletters to automation after a purchase, you have endless possibilities and ways to achieve them. With all of the email platforms available to a small business, you should be able to take your email marketing to the next level.
Whether using a basic, free platform such as MailChimp or a more advanced system like HubSpot, emails can be used to market anything to your customers, leads, or past clients. The collection of these peoples' information has never been easier either. Between newsletter sign ups son your website, asking for an email at check out, or collecting info from an online order, you can find a way to contact just about anyone interested in your brand.
When designing an email, make sure to use your logo and various brand elements- this is what will help your email stick in the mind of those it is being sent to. The next time they are considering someone to purchase a service product like yours from, they are likely to remember yours if they have repetitively seen your brand.
Even though a method may seem outdated, that doesn't mean your business shouldn't still be using it; there's a reason companies still use billboards and newspaper advertisements; they work for them. Set up your own email campaigns, or talk to us about our marketing automation packages!