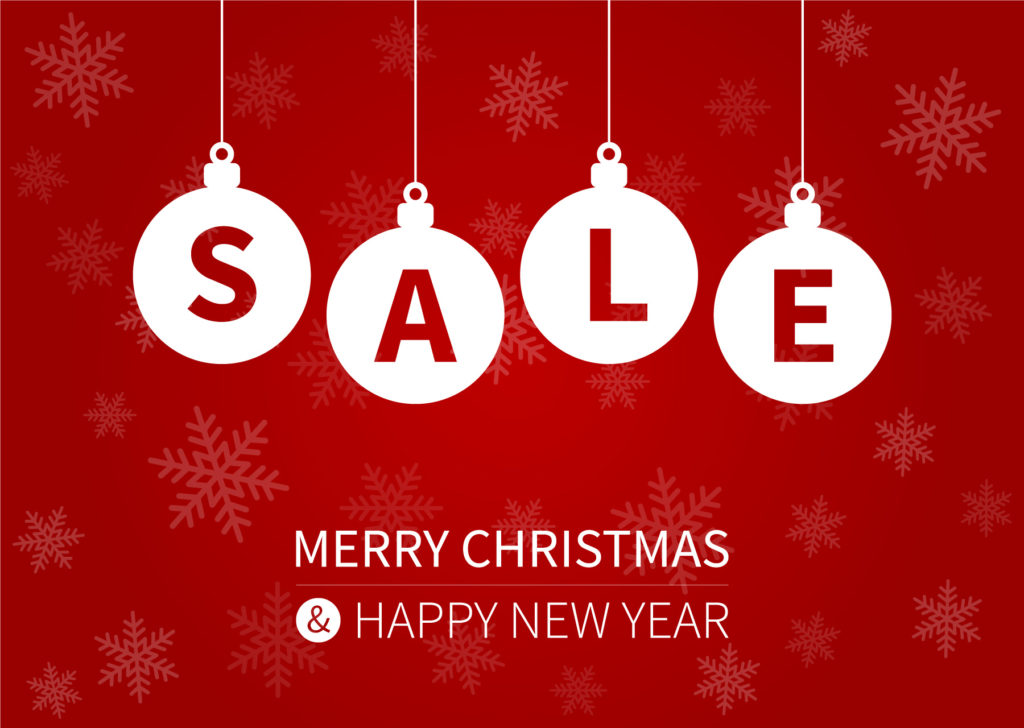 It's ideal to start planning your holiday marketing in the summer, so you can be sure everything is approved and ready to go by fall. Starting your holiday marketing in fall is ideal so you can still remarket to customers through Facebook or Google ads closer to the holidays. Reminding your customers of your product closer to the holidays as they search for last minute gifts is a great way to improve your sales. Hold your customers' attention from early on to guarantee a holiday-related sale. In addition to starting your holiday marketing early, check out the tips below to increase your holiday sales this year.
Use Holiday Verbiage- But Not Too Much
It may be tempting to cover all of your emails in snowflakes and ornaments, but don't only hold holiday sales during the fourth quarter. Make sure you offer deals on other items like you do during any other time of the year.
Check Your Email List
Not being able to send emails during the holiday season would truly be a disaster, so make sure your list is healthy and you have a good sending status. Your status turning sour and losing the ability to send your Black Friday email could cost your business a lot.
 Use Your Social
Sharing holiday graphics might be fun, but make sure you don't overwhelm the wrong platforms; keep your fun posts and silly pictures of the team dressed up for social media.
Build Lasting Loyalty
Push your loyalty card or email list especially hard during this time; the holidays usually mean new customers visiting your business. These new customers may only return during other seasons or next winter if they receive emails from you after their purchase.
By following the tips above, your holiday marketing campaign is bound to bring in customers, new and old, to your storefront or e-commerce store. Contact us today for a consultation to learn more about your options for holiday marketing!