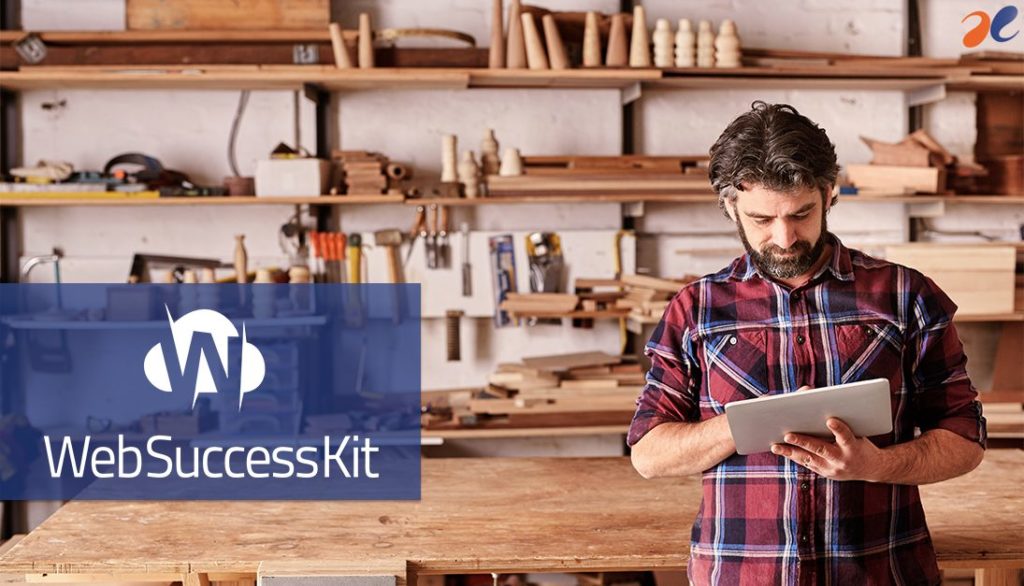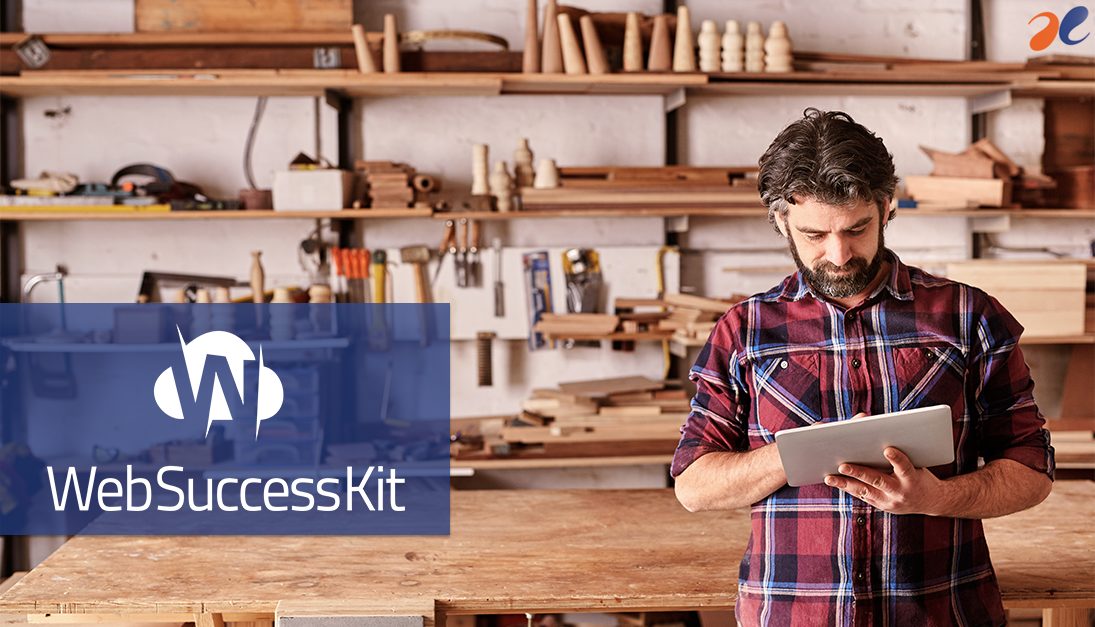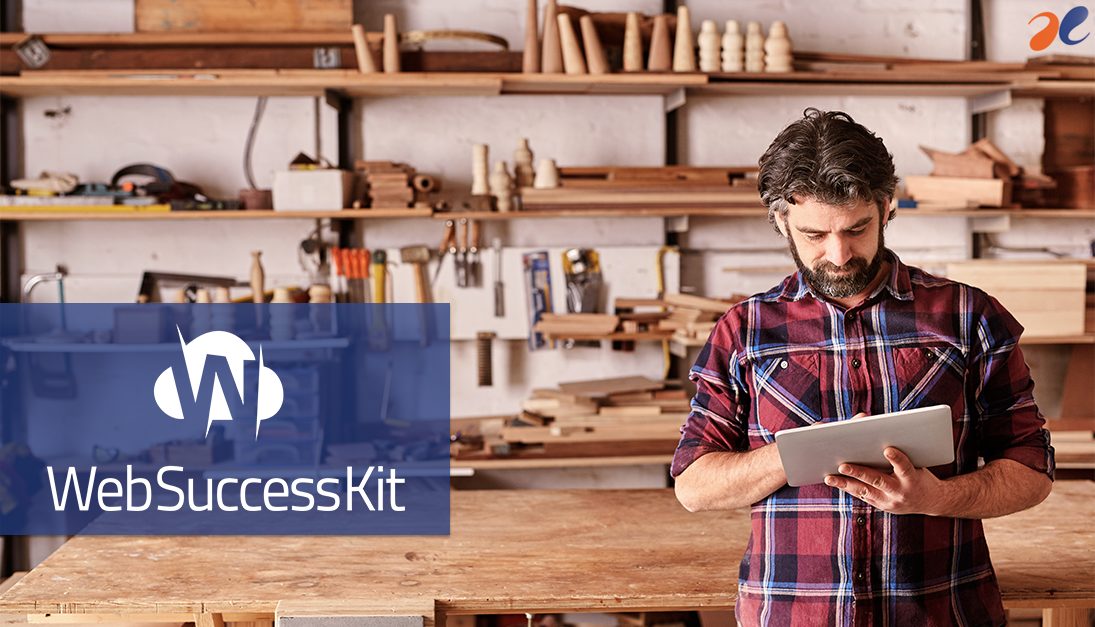 HUDSON, OHIO — March 16, 2017— COSO Media, an Ohio based Internet Marketing agency specializing in Social Media Marketing, Website Development and Search Engine Marketing is pleased to announce a major upgrade to WebSuccessKit. This subscription offers complete digital marketing solutions for small businesses.
"With Small Business being at the Heart of America we opened up shop in 2011 and we wanted to release a product that was exclusively designed for the Small Business Owner," says Matthew DeWees, President of COSO Media. "Over the years this service offering has become known as WebSuccessKit."
COSO Media's WebSuccessKit is a combination of digital marketing services and strategies that are geared specifically towards the Small Business. This can include customized responsive websites with SEO, hosting and more, social media marketing, local business listings and review management.
Within this upgraded WebSuccessKit, there are now four different packages available along with the option for additional services, such as logo design and stationery. The packages available are SMB Web, SMB Basic, SMB Premium, and SMB Premium+. These packages are unique to each small business owners needs and budget.
"We are excited to offer our unique and affordable upgraded WebSuccessKit to small business owners so they can focus on growing their company while we handle the digital side," says Erin Pipik, Digital Marketing Specialist at COSO Media.
Learn more about their WebSuccessKit on their new Small Business Marketing website here: www.websuccesskit.com
About Company
COSO Media is an innovative full-service marketing firm that specializes in Social Media Management, Web Development, Search Engine Optimization, Print and Digital Marketing, and Technology Solutions. They take the hassle and stress out of marketing by creating custom plans for each client designed around their brand identity and industry. Find out more information about the company by visiting: www.cosomedia.com.
Contact
Matthew DeWees, President of COSO Media
Matt@cosomedia.com | (330) 653-8144 Ext: 101