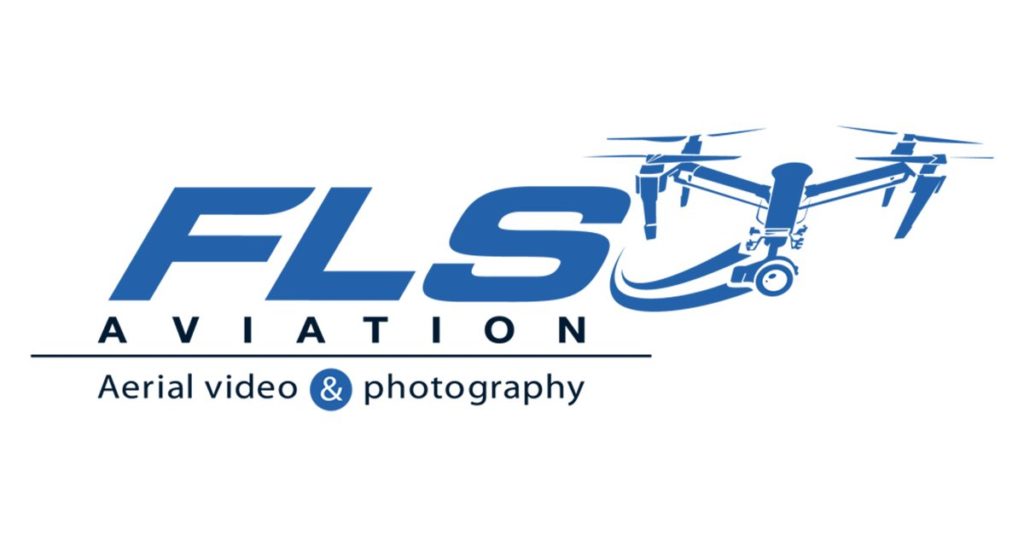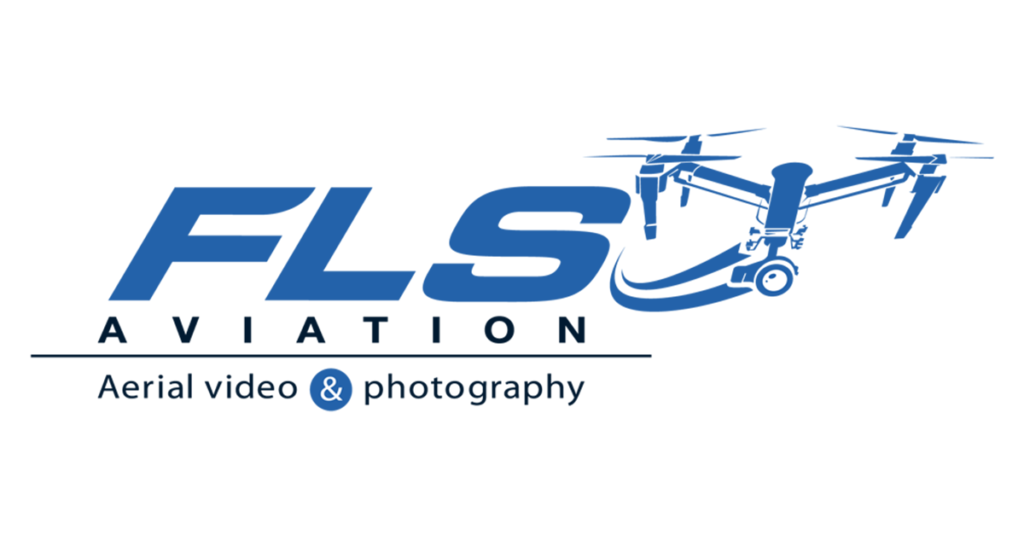 HUDSON, OHIO — March 23, 2017— COSO Media, an Ohio based Internet Marketing agency specializing in Social Media Marketing, Website Development and Search Engine Marketing is pleased to announce their new logo design for FLS Aviation. FLS Aviation is a locally owned and operated company specializing in both custom and stock aerial photos and video.
COSO Media was excited to work with FLS Aviation since they are a startup company right here in Ohio. This logo captures the quality and professional work that FLS Aviation produces.
"The use of drones to capture their photographs and videos are part of what makes FLS Aviation unique and we wanted to showcase this through their logo in a sleek and attractive way," says Mark Best, Front-End Developer at COSO Media. "We were happy to be a part of the brand development for FLS Aviation and provide them with a logo that will be recognized for years to come."
About Company
COSO Media is an innovative full-service marketing firm that specializes in Social Media Management, Web Development, Search Engine Optimization, Print and Digital Marketing, and Technology Solutions. They take the hassle and stress out of marketing by creating custom plans for each client designed around their brand identity and industry. Find out more information about the company by visiting: www.cosomedia.com.
Contact
Matthew DeWees, President of COSO Media
Matt@cosomedia.com | (330) 653-8144 Ext: 101