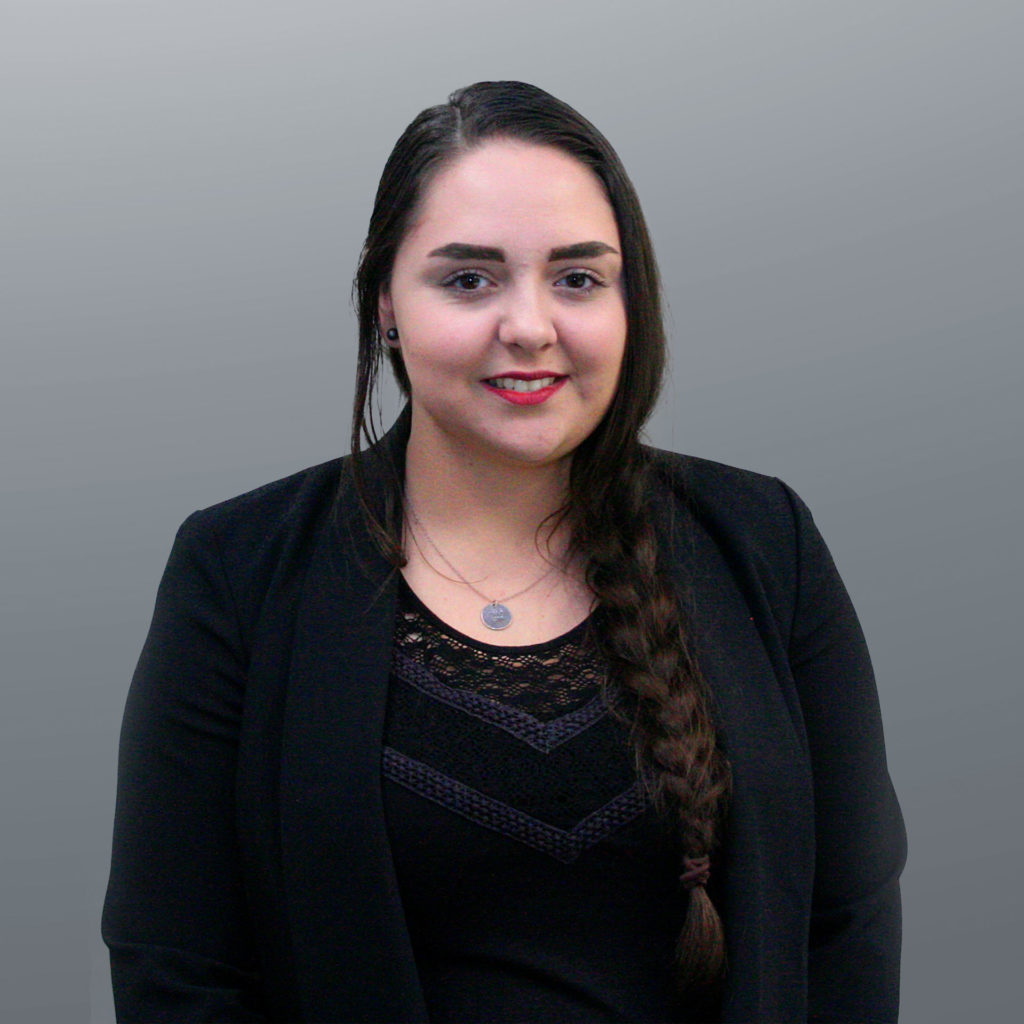 HUDSON, OHIO – May 15, 2018 – COSO Media is an Ohio based Internet Marketing agency specializing in Social Media Marketing, Website Development and Search Engine Marketing. We would like to announce that Holly Taylor has joined as a Digital Marketing Specialist. Holly will be working with our clients to market their brands through social media, Search Engine Optimization and email marketing campaigns from conception to implementation.
Holly is a recent graduate of Baldwin Wallace University where she has earned her Bachelor's Degree in Public Relations in May 2018. She has gained her experience from interning at Hey Now! Media, the Digital Marketing Clinic at BW (DMC), and the Northeast Ohio International Business Network (NEOIBN). At Hey Now!, she worked with the Creative Fellow to create an online strategy and 6 months' worth of social content. At the Digital Marketing Clinic, she led a team of specialists to create the strategy and content for a small business. Lastly, at NEOIBN, she maintained the website, social media, and email marketing for the organization and developed a new strategy along the way.
"I am so excited to join the creative team at COSO Media and have the opportunity to learn so many new things about digital marketing and agency life," said Holly.
During her time in college, Holly was a member of Baldwin Wallace's Circle K International (CKI). She served as the Public Relations Chair for the Ohio district of CKI, creating newsletters and maintaining social media while planning and participating in service projects throughout the state.
About Company
COSO Media is an innovative full-service marketing firm that specializes in Social Media Management, Web Development, Search Engine Optimization, Print and Digital Marketing, and Technology Solutions. They take the hassle and stress out of marketing by creating custom plans for each client designed around their brand identity and industry. Find out more information about the company by visiting: www.cosomedia.com
Contact
Mathew DeWees, President at COSO Media
Matt@cosomedia.com | (330) 653-8144 Ext: 101