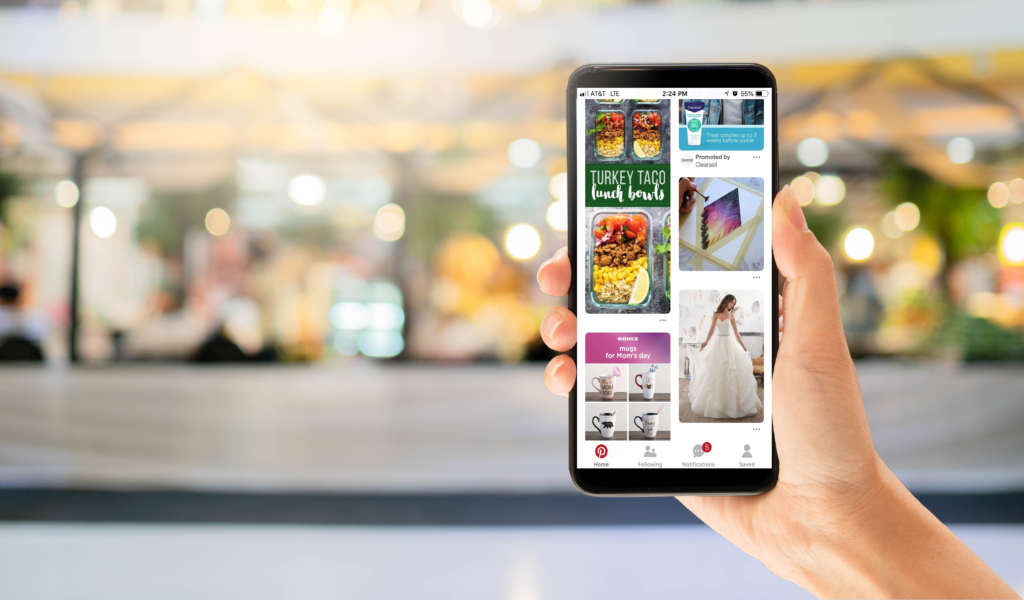 Hootsuite has made an announcement that businesses will now be able to connect and schedule pins through Hootsuite! After their recent integration of Instagram, Pinterest was an obvious next step for a partnership. Pinterest has more than 200 million monthly active users and growing. Customers are very influenced by Pinterest content and are 3.8 times more likely to convert into a sale.
Publishers will be able to create boards and post images directly from Hootsuite, streamlining social media management and easing the process for many companies, including the 80% of the Fortune 1000 Companies on Hootsuite. Easily and quickly schedule, view, edit, and delete pins from one place while also managing your other social media platforms.
According to Penny Wilson, CMO of Hootsuite,
"The visual appeal of Pinterest has proven to be a strong e-commerce sales driver for consumer and lifestyle brands. Our strategic partnership with Pinterest advances Hootsuite's industry leadership to help customers, large and small, to strategically grow their brands, businesses, and customer relationships with social."
Should youR BUSINESS be on pinterest AND HOOTSUITE?
If your company isn't currently using Pinterest, this may be a time to re-evaluate that as it will be easier than ever to maintain. Pinterest is proven to be one of the best platforms for driving sales. If your company has appealing products that fit Pinterest's philosophy, you'll fit right in- and probably do very well. By posting your products on Pinterest, you are creating evergreen content that you can always come back to while providing rich content to influence your customers into completing a purchase.
Pinterest is a simple platform to create an account with, similar to other social media platforms. Make sure you are creating a business profile and from there, it is as easy any other platform. Create boards with relevant topics and look to see what your competitors are doing as well!
REQUEST A QUOTE TO FIND OUT MORE ABOUT HOW WE CAN IMPLEMENT THESE STRATEGIES FOR YOU AND YOUR COMPANY!

Source(s): https://hootsuite.com/newsroom/press-releases/hootsuite-announces-integration-with-pinterest