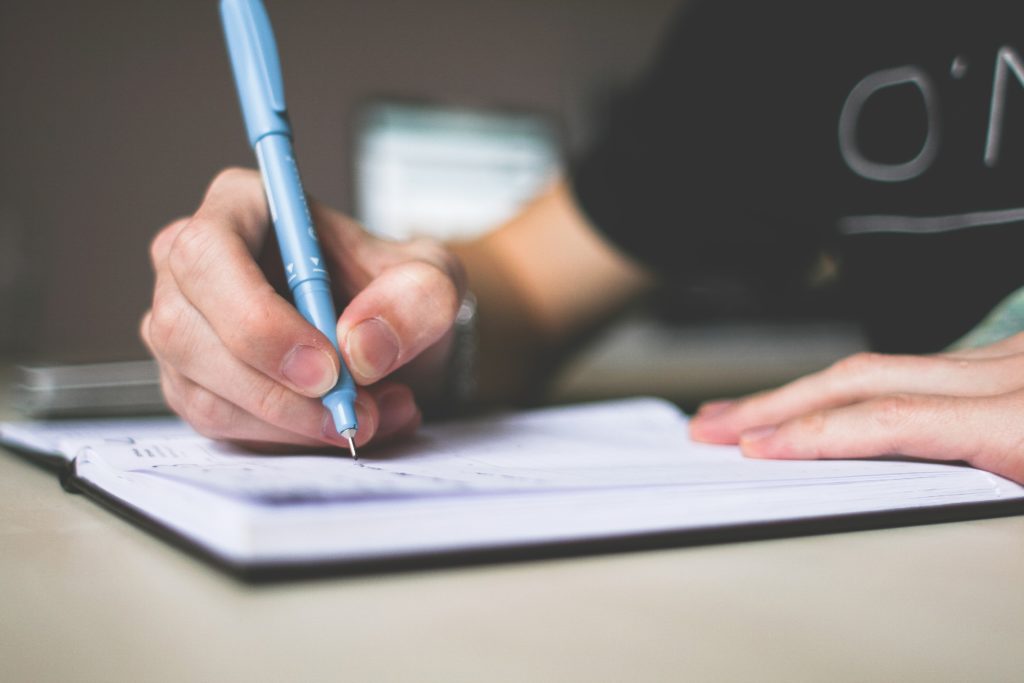 So you've had someone build a new beautiful website for your business but they don't include the content for you. What are you supposed to do if you aren't a copywriter and you don't have the funds to hire one? Writing your own content doesn't have to be difficult, you can do it in-house and still have it be great! We understand that not everyone can write quality content without help, so check out some of the tips below to get started on your website or next piece of content for marketing.
Write for SEO first so you don't have to re-write later.
One of the worst feelings is accomplishing something you thought you couldn't do… and then finding out you did it wrong. Don't let this happen to you; figure out the keywords you want to target for each page of your website before you start writing. SEO copywriting is all about crafting content that will intrigue your reader and compel them to share it and link to it on other platforms to help others find it. Inserting he keywords you want to rank for in your page title, meta description, and the body of your content is necessary to start ranking for keywords that relate to your business. The higher you can organically rank for these keywords, the more potential traffic on your website.
Relate to the reader.
When you're reading an article about changing a tire on the side of the road, do you want to be sold to? No. When you're reading an ebook about fixing your business' financial state, your concern is saving your business, not another ebook about an unrelated topic. Think about what you would like to see and put yourself in the shoes of your customer. Using this approach will keep your content relevant to the reader and anyone else they share the content with. Your customer probably doesn't know industry slang, jargon, or abbreviations; so keep it simple and just don't use them.
Use headlines whenever relevant.
Nothing stand out to a reader like a good headline. Before you started reading this blog, you probably skimmed it over and more specifically, skimmed over the headlines used. Research shows that five times as many people read the headline as read the body copy. Not only do your article and ebooks need headline, your website pages and other content need to be split up into manageable sections so the content doesn't seem as overwhelming. Especially if you're writing about a topic with few images, you need to break up the text and make it look well-formatted.
Broadcast the benefits.
So you don't want to come off as salesy, but how do you still make the sale? You can still offer something to your readers, so make sure they know that. Instead of advertising who you are, advertise how you can help them. List the benefits of a service or product similar to the one you provide and drop links back to your content in the text; instead of outwardly saying "BUY MY STUFF" you're saying "hey also look at this stuff that you could potentially be interested in". This can make all the difference in people reading your content and then actually buying your services.
In conclusion, copywriting without experience is definitely possible, but it takes practice and research. Make sure you do things right the first time so you don't waste time and always optimize your content! Hiring an outside agency may be a better solution, due to any time or budget restraints.