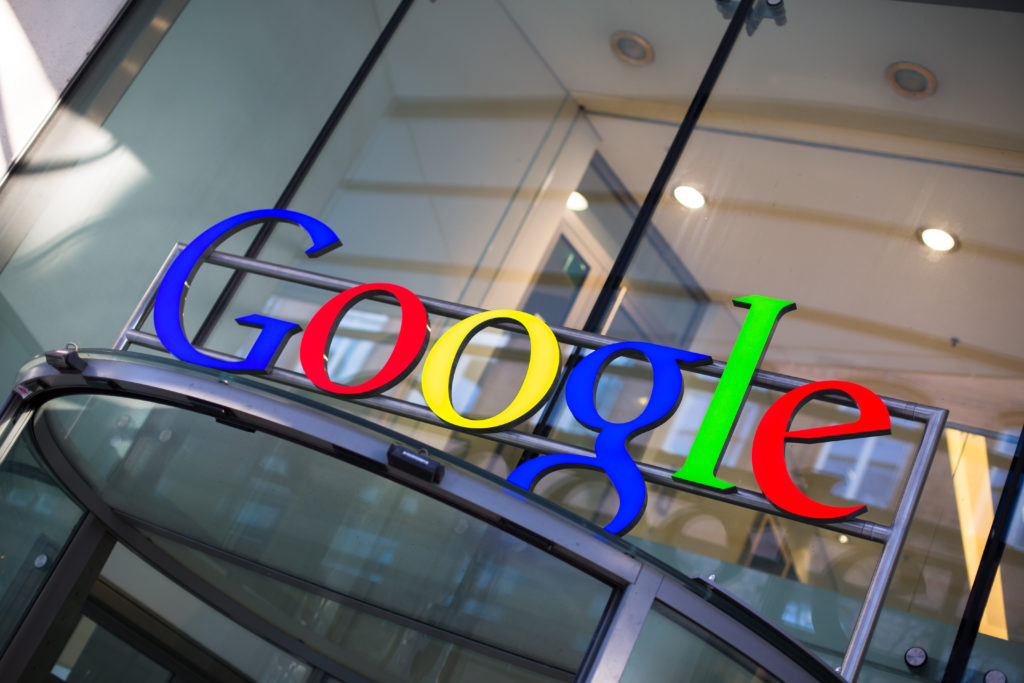 Google currently has 8 major algorithm updates that are currently happening and the measures to take to keep track of the effects these algorithms may have your site.
Panda
Panda assigns "quality scores" to your web pages, this score gets used for ranking factors [1]. The quality score is not permanent and will change depending on the site content that is added and removed thus changing your score and being able to change your rankings.
Keep an eye out for: duplicates, plagiarized or thin content, user-generated spam and keyword stuffing. Make sure to run regular site checks for these possible hazards you may see occur
Penguin
Google's objective with Penguin is to down-rank websites where links are deemed manipulative. Make sure you are running regular audits on your site and using a backlink checker like SEO SpyGlass [2]. Unlike Panda, this algorithm works in real time.
Keep an eye out for: Spammy or irrelevant links, links with over-optimized
anchor text.
Hummingbird
Hummingbird is here to help Google better interpret search queries and provide you with results that better match searchers intent. Keywords continue to be important, with hummingbird, a web page can rank for a query even if that site doesn't contain the exact word the searcher entered. Start to expand your keyword research and focus on concepts instead of keywords. COSO Media can help with all your SEO needs when it comes to keywords and more. [3]
Keep an eye out for: Keyword stuffing, low-quality content
Pigeon
Pigeon will affect those search's where user's location plays an important part. This part of the update creates a closer relationship between the location and core algorithm. Now traditional SEO factors are being used to rank the local results. Invest in good SEO to help boost your page.
Keep an eye out for: Poor on and off page SEO
Mobile
This is Google's mobile update. Mobile ensures that Mobile-friendly pages rank at the top of every mobile search. Pages that are not optimized for mobile will be filtered out from the search engine results page (SERPs) or really downrank them.
Keep an eye out for: Lack of mobile version on the page and poor mobile usability 
RankBrain
RankBrain is part of Google's Hummingbird algorithm (overall search algorithm) that helps Google understand the meaning behind queries to serve the best matching search results in response to these queries. RankBrain is a computer program that used to sort through billions of website pages and find those deemed most relevant for certain queries.
Keep an eye out for: Lack of query-specific relevance, shallow content, & poor UX
Possum
This update ensures that the local results vary more depending on a searcher's location, the closer you to a business the more likely you are to see it. Try expanding your keyword list, local business should be targeting keywords more than they used to.
Keep an eye out for: Tense competition in your target location
Fred
Google's latest confirmed update, Fred, targets target websites that are violating the webmaster guidelines that Google has in place. The affected sites seem to be blogs with low-quality posts that seem to have been created for the purpose of generating ad revenue.
Keep an eye out for: Thin, Affiliate-heavy or ad centered content
How COSO Media Can Help With Google Algorithm Updates
At COSO Media it's more than just a website, we want to deliver high quality and relevant content to your visitors that can help your site stand out amongst millions of others. When it comes to the Google algorithms we see a pattern around generating better SEO Content, Keywords, and link building. Having good compelling content is a great way to rank in search engines making sure you have the content that's most relevant to your target audience. Hummingbird and Pigeon both target the SEO content that is going out when it comes to ranking your site. At COSO Media we specialize in making sure that your site is getting the best rankings it can. Keywords are also very important when it comes to ranking and how relevant your site ranks when users are searching a certain word or phrase [3].
Sources:
[1] http://searchengineland.com/8-major-google-algorithm-updates-explained-282627
[2] https://www.link-assistant.com/seo-spyglass/?utm_source=searchengineland&utm_medium=google-updates&utm_campaign=searchengineland&utm_content=seo-spyglass
[3] https://www.cosomedia.com