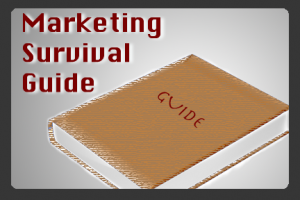 Just in case the world doesn't end, it's probably a good idea to plan ahead into next year. It is getting close to the end of 2012, and it's going to be that time to ring in the new year. Other than the obvious new year's resolution to lose weight, maybe it's time you make some new years resolutions to your company. Each year there are going to be changes to how the market works, so it's time to part with your marketing plan from three years ago and start a new one!
When constructing your new marketing plan, or adjusting the old one, here are a few things expected to change in the new year.
Mobile Devices
People accessing the web on-the-go is a good thing, if you make it one. Websites are primarily built with desktops in mind, but at this day and age it is best to customize for mobile as well. Either make your primary website mobile friendly, or have a different website entirely for mobile web. Over half of all internet traffic is done through mobile device, and it is expected to increase even more in 2013!
Emarketing 
Not too many years ago, this term didn't even exist. Today more marketing is done through newsletters, emails, QR codes, and online ads then ever before. There are plenty of companies still utilizing more traditional methods, but it would be wise to do both. This isn't something to run away from, but something to incorporate into your marketing mix and to use for engaging more with customers.
Social Media
Facebook and Twitter are no longer the only two options. Pinterest became the fastest growing social media site, and Instagram is now also on the rise. Each of the social platforms should be dealt with separately because each of them are different and unique in their own way.
When sitting down to work on your strategic marketing plan for 2013 keep mobile, emarketing and social media in mind and you will be fine.