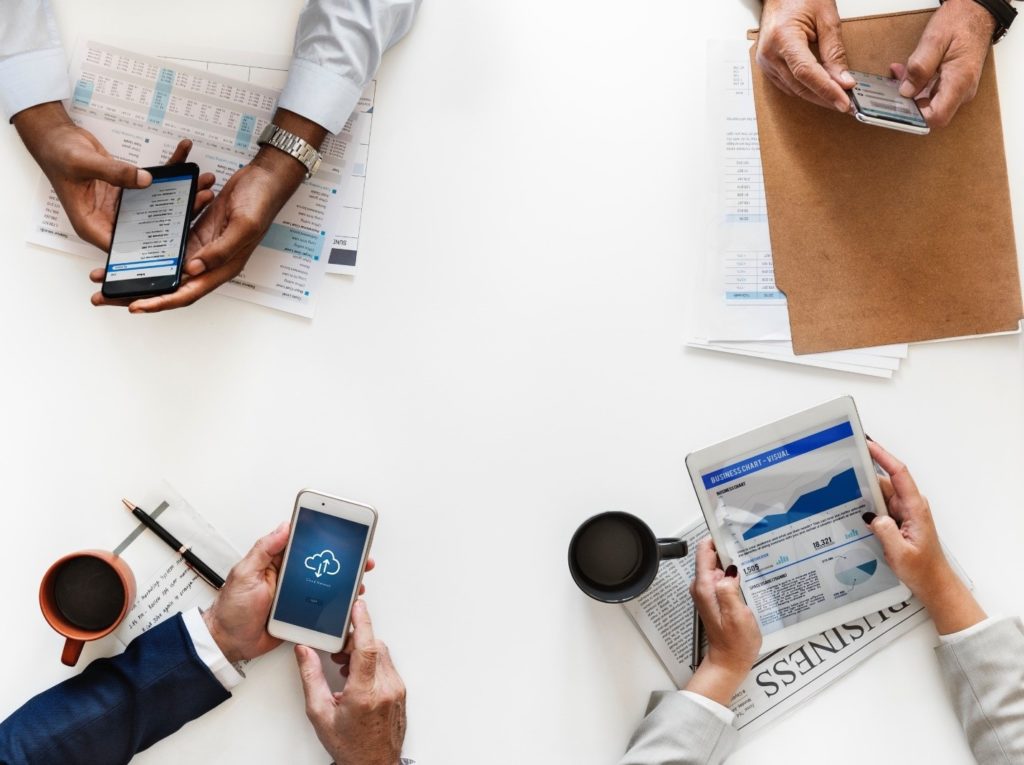 When researching a new place to go for lunch or the best place to buy a new coffee mug, do you usually read the reviews first? 92% of consumers now read online reviews regularly and 68% of those consumers say positive reviews make them trust a local business more. Obviously, this means that your small business needs to be gaining more positive reviews to entice new customers to give your brand a try. But how do you get people to leave your place of business, visit your website or social sites, and then write out a nice review? Google and Facebook will penalize you for incentivizing your reviews, so you need a worthwhile and effective tactic.
The first component of asking for online reviews is deciding where your reviews matter the most. If your business is a restaurant or local store, Yelp and TripAdvisor might be the best places to encourage reviews. Other community-focused small businesses may be more focused on Facebook reviews, especially if they don't have their own website.
After you've figured out where you want to send customers for reviews, find the appropriate links. Sending people directly to a link makes it much easier for them to actually leave the review. Creating a template email or message with each of the links for your reviews is the simplest way to keep these organized.
Now that you have this list and template; how do you get it to the customers? IF you are able to edit the receipts you print, add the links there. If your POS system is a more modern system such as square which can send email receipts, design these emails to also ask for reviews. Make the process of leaving feedback as simple as possible and you're guaranteed to start gaining more reviews.
Lastly, if you know some of your customers on a personal level, reach out to them. Being honest and saying that you are trying to improve your business and reviews would help. Asking recent customers for a genuine review about a particular experience definitely has unspeakable value, but positive reviews from those who appear to be brand advocates are also helpful.
Reviews for your business definitely play a large part of whether new customers will come to your business or not, so make sure they are a part of your marketing strategy. Great reviews can also be used on your website or promotional products to make your brand stand out even more. Some of our Websuccesskit packages include review management for small businesses, because we know what a big deal they are.