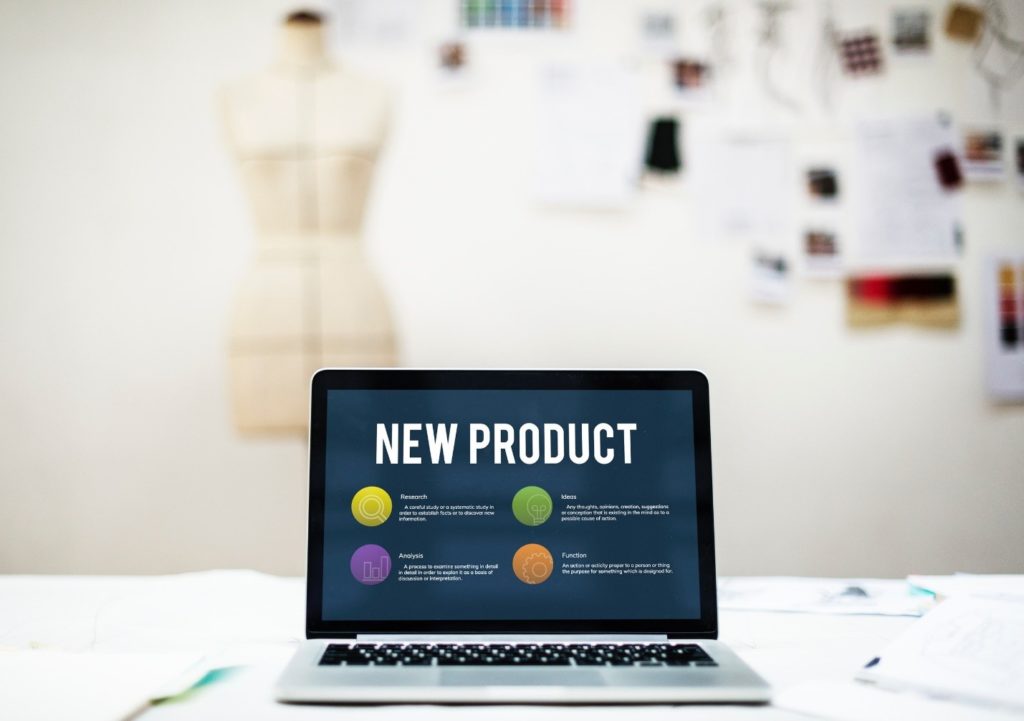 As you're scrolling through your Facebook page, you see sponsored content everywhere: in the feed, on the side, and maybe some unpaid promotions in the regular posts from your favorite brands. When you click on this content, where does it take you? The more experienced and professional brands will bring you to a landing page, an entire page of their website dedicated personally to this offer. With a unique URL to find out how many people visited the page from Facebook, Instagram, or Twitter, the landing page will offer you (the customer) a great deal. So how do you start doing this for your business' campaigns and why should you?
Marketing automation platforms and most website builders make landing pages fairly easy. A very important general rule for landing pages is that less is more; focus on one offer, one form, or one call to action. With a simple background and the important information on the first fold, you will be much more likely to convert than with a busy, overwhelming landing page.
The first real step of building a landing page is the most important part: the offer. Do you want to make the same offer on every platform or use a different page and offer for each one? Making more landing page sis a great tactic, as companies that have 15 landings pages see 55% more leads than companies who only have 10 landing pages. Plan out your offers strategically to appeal specifically to the demographics on each platform.
After that, start your construction. If you can find a landing page builder with drag and drop features such as Unbounce, building your landing page will be easier than ever before. Stick to your brans colors, use beautiful imagery and make sure to keep your point clear- use bullet points or just one eye-catching headline to explain your deal.
The best way to publish your landing page is by using tracking URLs. Many landing page building platforms will do this for you or offer a tool, but if you are developing these pages right on your site, make sure the slug contains the source of the traffic: if you create a URL with Twitter in the name, only post that URL on Twitter, be careful to not use it elsewhere.
Still not convinced that you should creating landing pages for your offers? Check out the statistics below to see how worth it they are:
Companies with more than 40 landing pages earn 12x the leads of those with 5 or fewer landing pages.
Using the right types of testing and targeting on your landing pages can boost your conversion rate by as much as 300%.
According to The Whole Brain Group, adding a video to your landing pages can boost conversions by as much as 86%.
Landing pages for your business can help drive conversions and leads based on your offers. As long as you research well and design an appealing landing page with relevant content, landing pages will be worth the investment for your company. IF you're unsure about your design skills or what an appropriate offer would be, contact ustoday for a consultation!