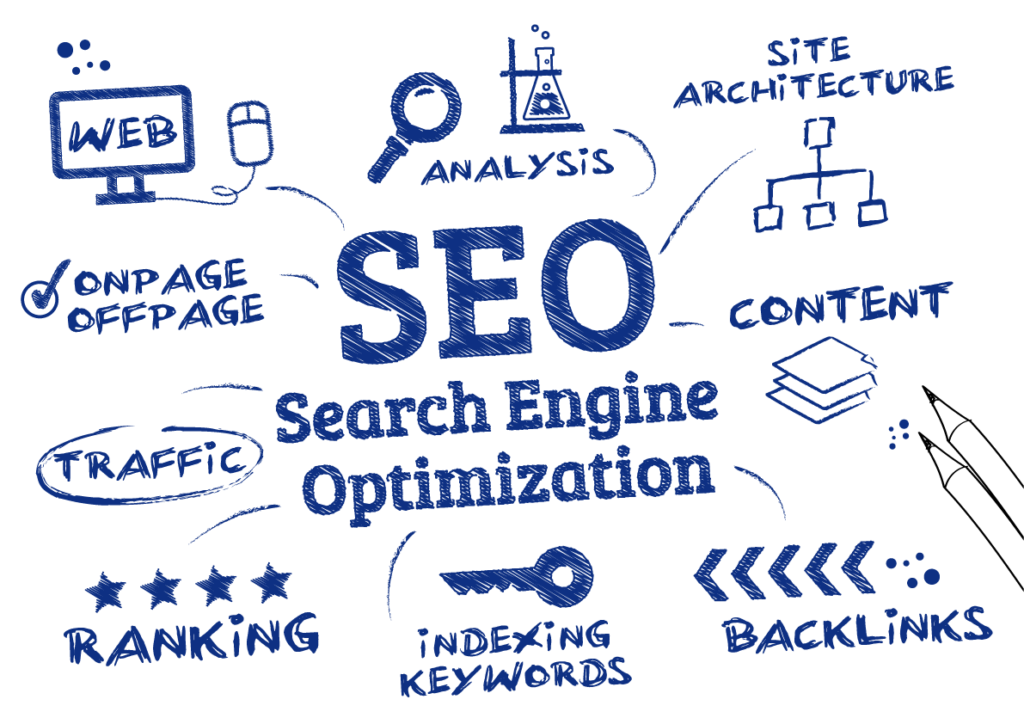 Search Engine Optimization is definitely a buzzword in marketing right now, prompting many businesses to hire outside agencies to maintain their SEO for them. This is great, as agencies have the time and resources to keep up with the latest trends, but wouldn't you like to know what they're doing? You may be paying them money, and seeing results, but actually keeping up with the agency and checking in is very important. If you have changing campaigns, products, or focuses, this familiarity with SEO becomes even more crucial.
One of the many services provided with most SEO packages is link building. The basic premise of link building is publishing articles, news releases, and other blogs which link back to yours. Producing these 'backlinks' is a crucial part of increasing your ranking with search engines. There are many advantages to building these links, so let's get into it:
Brand Authority
If you are a good writer with great knowledge of your industry, writing strong, helpful articles on other sites will establish you as a leader in your industry, causing more users to search for your website. Establishing brand authority through backlinks can greatly help your SEO and additionally, direct searches for your website.
Trust and Credibility
When you write a blog on your own website, you may be proud of the work and excited to see it published, but you aren't always sure who is going to be reading it (if anyone). When you write for a large publication, you're sure that their regular audience will read it and maybe some of the followers of your brand as well. This also creates the opportunity to use the publication's logo on your website and advertise that you have written an article for them.
Referral Traffic
Not only do these links help your website gain authority, these links you're building are in place forever. No matter when someone reads these webpages, they have the possibility of being sent to your website. This all contributes to your referral traffic tracked by Google Analytics and helps you understand where exactly your traffic is coming from.
Page Authority
When Google is deciding what page to bring up first in that split second between search and results, domain/page authority is one of the most important factors. This authority rating is calculated by how many backlinks a website has and how credible the sites linking to it are, etc. Moz offers a domain authority evaluation tool and a link explorerto help you figure out how your website ranks.
Search Engine Optimization is very important to getting your website found, so make sure you have the time to focus on it or hire someone to do it for you!