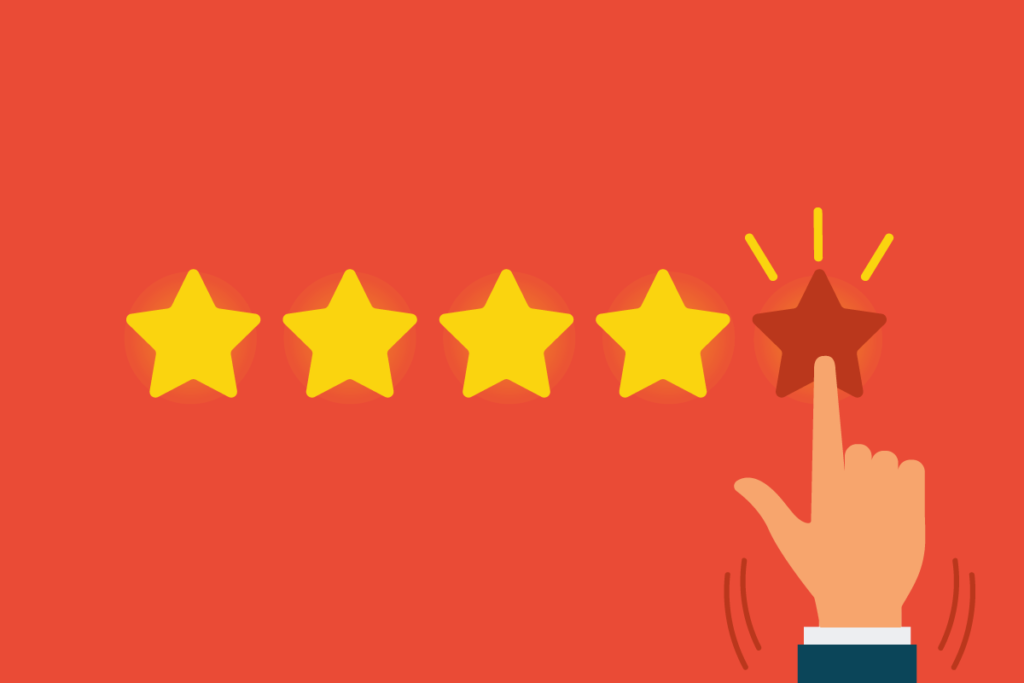 You've had a local small business forever, known for offering great products and great customer service. As the digital age grows, it's exciting to see the opportunities this has for your business and spreading the word about it. As your website, Google listings, and Facebook page grow, reviews start coming in showcasing how great your brand is- what an awesome way to prove the worth of your product. However, you go to check your Facebook page or Google listing one morning… and see a one star review. Maybe you remember the customer, maybe you don't. Maybe they really did receive bad service, maybe they just had a bad day; either way, their review is now out there for the world to see. Follow our do's and don'ts of responding to negative reviews below.
DO'S
DO respond to the review
While it may seem instinctive to not respond and pretend this review didn't happen, there are a few reasons you need to respond. The most important reason being: think of yourself as another customer seeing this review in the future; how would you feel if the company responded vs. not responding? Seeing a business own up to a mistake and try to make it right is more appealing than a business who doesn't respond at all.
DO take care of the customer
Another reason to respond is the possibility of gaining that customer back. If you truly offer a great experience, remind them of this and offer a deal for their next visit. If you do this, make sure you take care of this offer. Leave their name or phone number at the checkout counter so you can be sure the employee on duty at that time is aware. Some places like McDonald'sare known for mistakes, particularly in their drive-thrus. This has led to each location keeping an entire binder of customers' names and phone numbers to verify when they come back. While this sounds ridiculous, it's actually a great system; keep  log so you don't get a second bad review from the same person when they come back and you don't remember them.
DON'TS
DON'T cover it with great reviews
When you receive a bad review, it can be tempting to bury it with good reviews from either real customers or… it can be tempting to make fake accounts and fake reviews on your own. Neither of these are good options. Feel free to encourage your best and most loyal customers to leave reviews always, but don't ask them just to cover this up.
DON'T incentivize reviews
Not only will most platforms penalize you for this, it's a very shady practice. Offering a gift card or a percentage off your next purchase for a review is frowned upon in the business world and might make your customers wonder why you're so desperate for reviews.
In summary, always reply to every review You never know if a customer could come in and buy several thousand dollars' worth of product tomorrow or start engaging with every single post you make on social media. Treat every customer like your best customer, and they will have no reason to be dissatisfied.