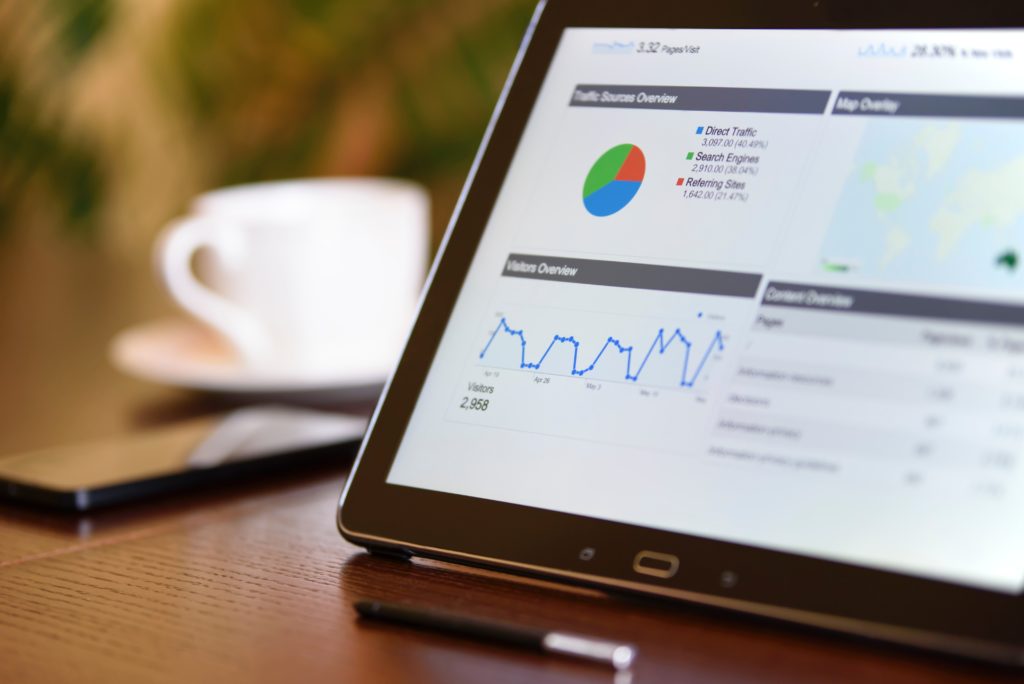 Running a small business can take a lot out of you, especially if you don't have many employees and most of the things to do fall on your plate. If you're working as the marketer for a small business, you know how hard it can be to prove the worth of your company to potential customers, let alone the worth of what you're doing for the business. Proving the value of marketing to your boss is a difficult, but not impossible, task. Let's talk about a few of the ways you can best prove your value.
1. Identify Your Goals.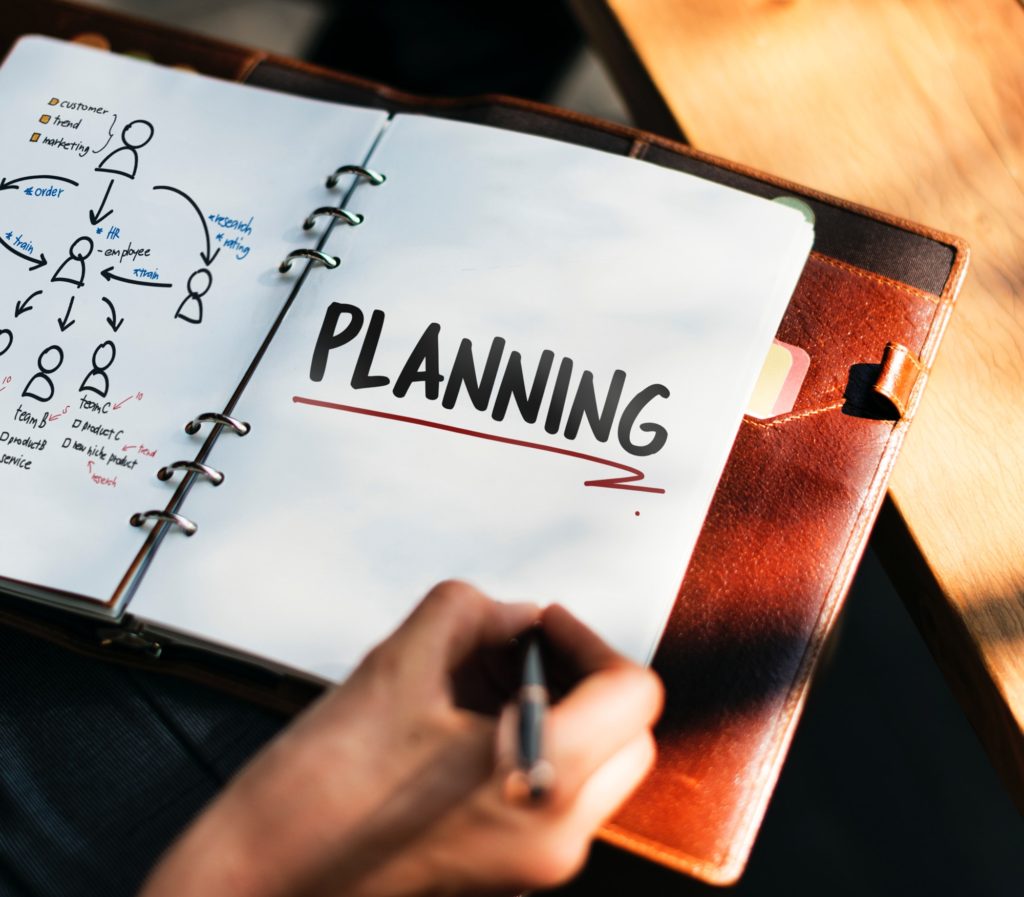 Proving the worth of something is a lot easier when you know what you're aiming for. If you have access to the business plan or statements, it may help to take a look at these to see how the business has been growing and see where your boss thinks the business should be going. Having an idea of this and clear-cut goals is the key to proving your worth. If your business' goal is to bring in 100 new customers per month, show how many new visitors have come to the website in the last month. This will help your boss realize how many people you are lining up at their door every month and might help them learn more about closing the sales.
2. Outsource, outsource, outsource.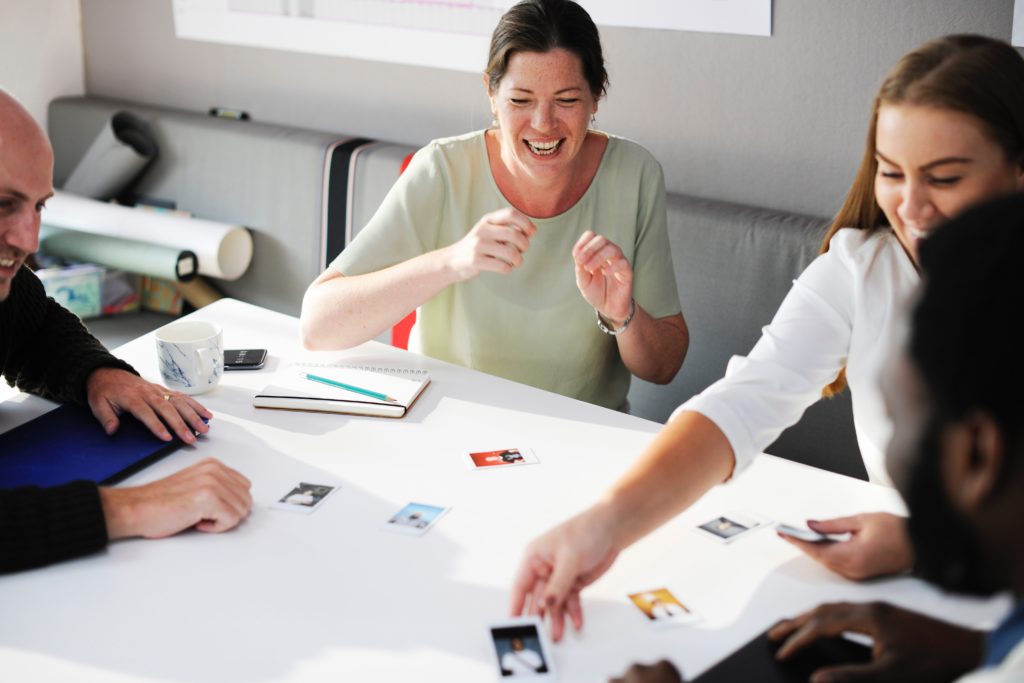 Marketing agencies have one big struggle: how do we prove our worth? This means we have access to the best and latest tools to do exactly this. Not only can we help prove your worth, we can help you with new ideas that might be too much for just yourself. From social media marketing to website design to SEO, we know what we're doing and can help you figure it out as well.
3. Report Your Achievements.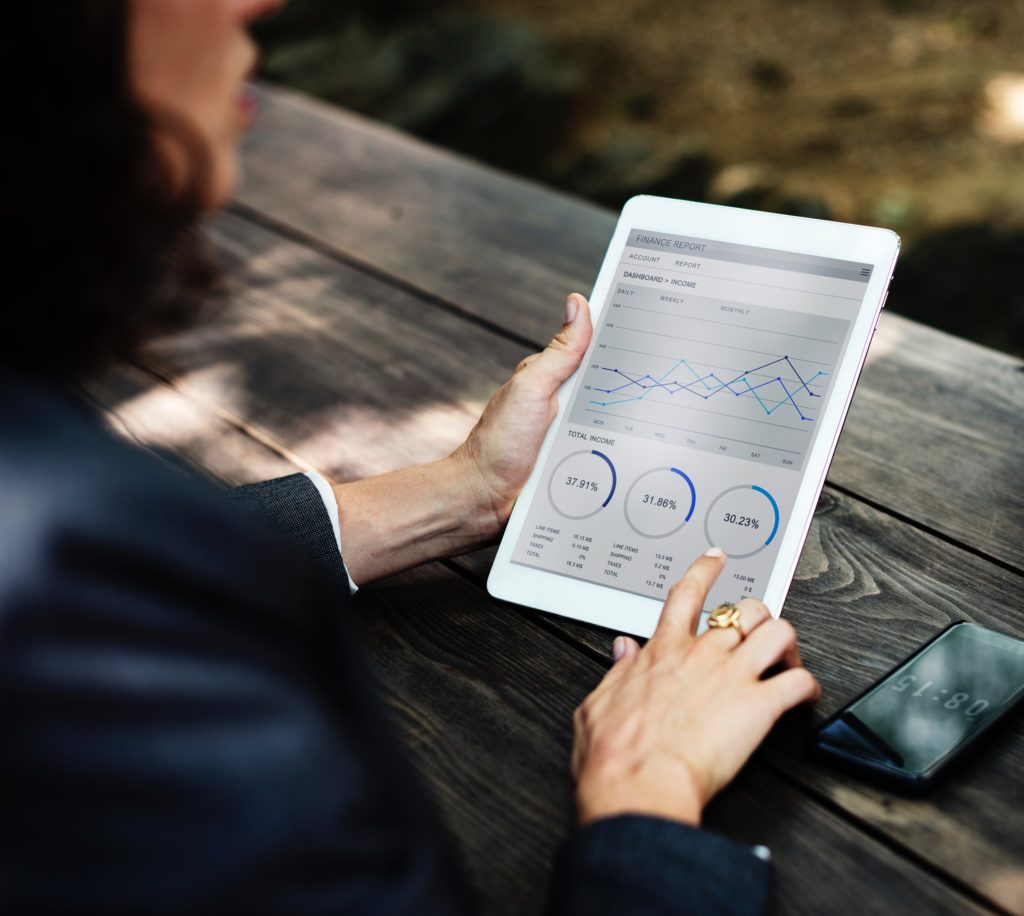 Every month at least, you should be looking at your Google Analytics to see how your website is doing and what content your customers are the most interested in. If Analytics for your site show the click-through-rate for your blogs to your services page as extremely high, it's likely that your blog is bringing in leads. If you can gather the right data from Analytics and then show that those clicks actually became leads, your boss needs to know that. Showing the value of your work in terms of an actual lead will leave a much more meaningful impact.
4. Put it in Terms Your Boss Will Understand.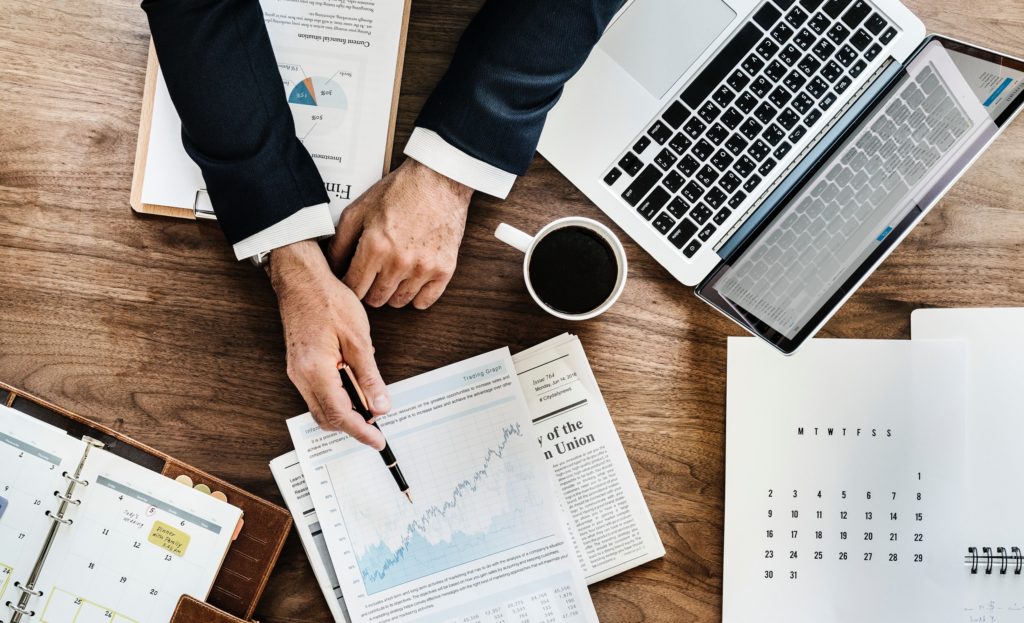 Marketing isn't for everyone; there's a lot of jargon, new developments every day, and a lot of processes that not everyone has time to learn. If you have an e-commerce website, it's easy to set up goals on Google Analytics with the average cost and value of an online lead. This shows you an end value of your leads and a definitive number in terms your boss will get. Tools like HubSpot's ROI calculator can also be helpful for non-e-commerce businesses to prove the value.
5. Use a Reporting Tool.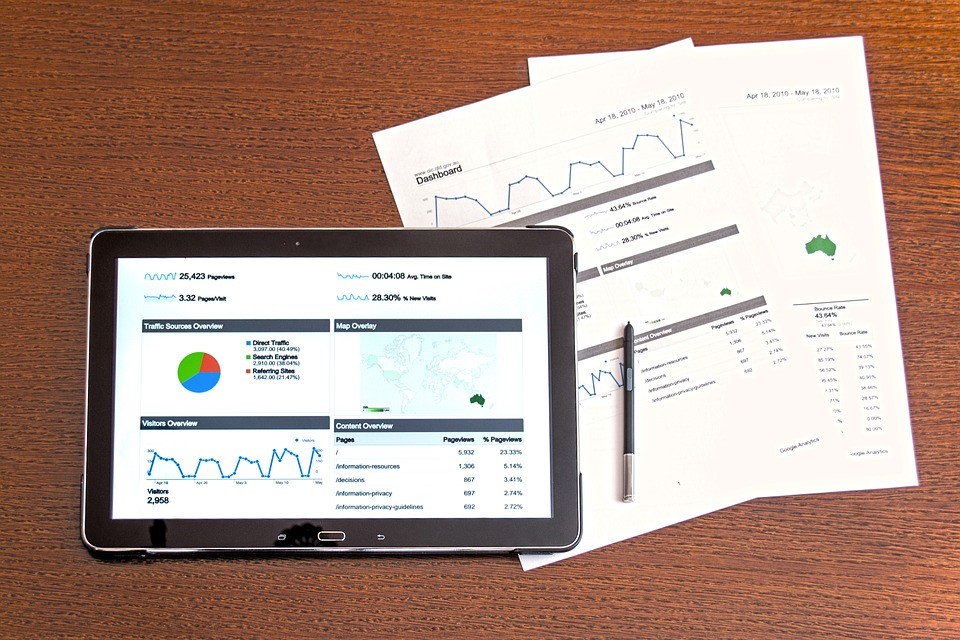 While you may not have access to the fanciest or best reporting tools like an agency, it's still possible to effectively show your marketing efforts in a clean way. Tools like Google Data Studio (which can link to your analytics and other platforms), Supermetrics, and Domo can be cost-effective and help visually represent your ROI.
Remember that understanding the value of marketing is one of the best ways to get the approval for increasing your marketing efforts and budget. This means blogs, social media, email campaigns, and SEO can all be improved by simply reporting your numbers to your boss. Contact us today to learn more about proving your ROI and how we can help increase it.