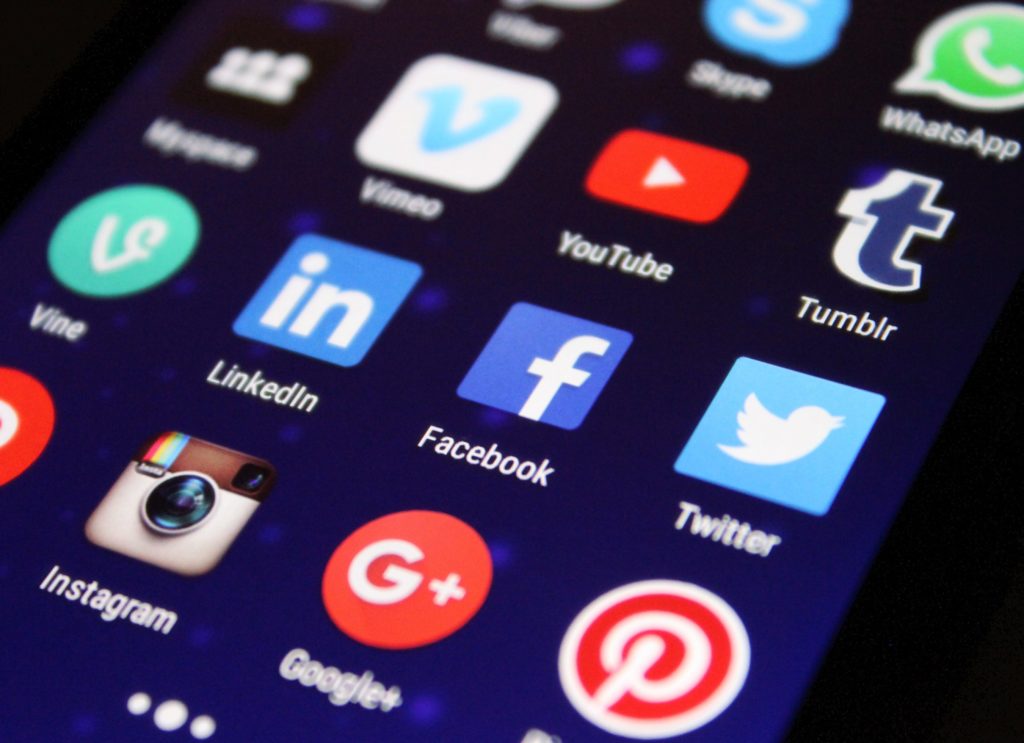 A Brief History of Social Media
Social Media is still a new concept for some people- even though the first social media platform was created in 1997. Six Degrees offered an interface that allowed users to upload a profile and make friends with other users. In the early 2000's, social networks with different purposes came about- LinkedIn for professional connections and MySpace for creating posts to share with your friends. By 2006, Facebook and Twitter took the world by storm and increased their use base while many of the other lost their steam and have since shut down. When there networks were first released, they had the intention of bringing people together rother common topics and now, even though they have the same purpose, they are also used for businesses to market to their customers.
How Businesses Use Social Media
Since this uptake of businesses joining social media platforms, the general public has become more aware of when they are being marketed to and how much of their information is being shared with the marketers. While bigger brands are obviously guilty of this targeted marketing, many smaller businesses don't know or understand how to use this technology to their advantage. It may seem complicated and quite difficult, but it doesn't have to be. Follow these social media marketing tips for your business and you'll be on your way.
Social Media Marketing for Small Businesses
One of the first steps of social media marketing is to figure out which platforms your business needs to be on. Only some of them make sense for any given business, due to their interface, userbase, etc. For example, Instagram is very picture based and full of millennials. If your product isn't very pretty or is targeted toward an older generation, Instagram probably isn't a great place for your brand. However, almost every business has a Facebook page. Use this infographic to figure out which social platforms are the best for your business.
The next step is creating and/or curating content. Creating content means creating social images, video or infographics from scratch to base around your brand. Curating content is taking articles, stories, or ebooks from another source and tailoring it to your business in a creative way.
Actually marketing this content to your customers and followers is next; always use a platform like Hootsuite to schedule your message out in advance, to avoid the last minute posting or missing a post altogether. It may not always be a big deal to miss a post, but if you have an announcement or giveaway going on, your timing can be crucial.
After you create, curate, or share your content, always follow up afterward; what posts got the most or least engagement, which ones did people share? This is very telling data to help dictate where your posts should go in the future.
Social media marketing is very important in this time, and can make or break your relationship with your customers, causing them to pick a brand with better social media or more opportunities for deals than you offer. Remember, the customer is always right- and the customer wants to see your business online.