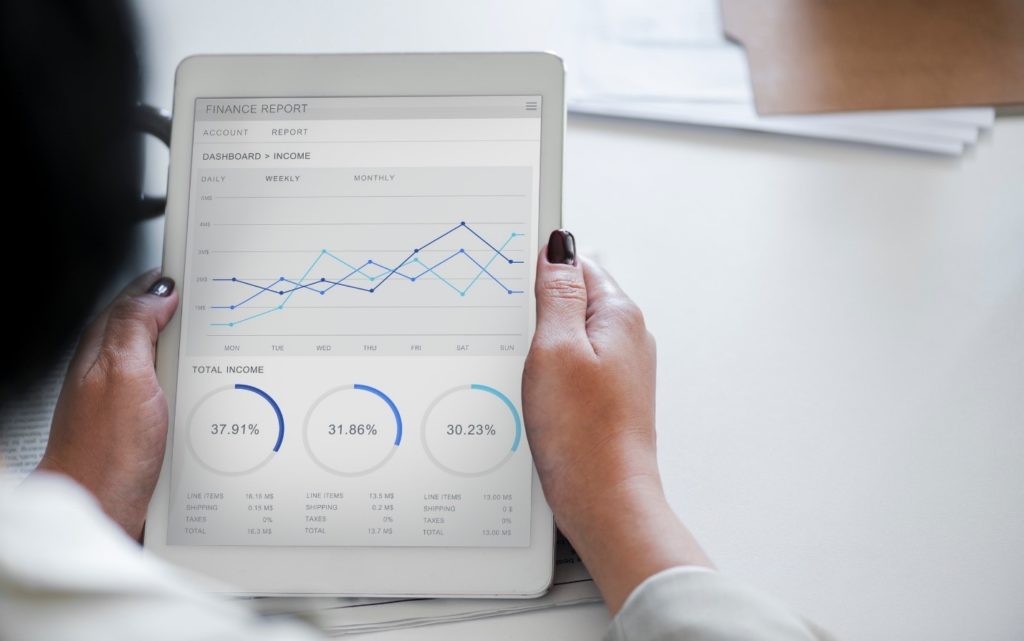 As a small business owner, you have a lot of costs to budget for. From employee salaries to the paper towels in the break room, things can get expensive and pretty difficult to keep track of. Using an outside agency is great for organizing and outsourcing your marketing efforts, but sometimes that isn't an option. That's why we've done the research for you and found the best marketing tools for your small business (and they're all free!).
Canva
Is Adobe too expensive for how little you actually need to edit photos or create ads? We get it. Canva is a great free website you can use to edit photos of any size. Whether you need to create a social media post, flyer, or business card, Canva can definitely help get the job done. There is also a paid version of Canva, which allows you to use more of their graphics, photo sizes, and more, but the free version is sufficient for most small business owners.
Pexels
Speaking of creating images… are you unsure of where to get the best stock photos? Pexels has a great variety of free stock images you can use for marketing materials or social media posts. Instead of paying for an expensive membership to a stock photo website like Shutterstock, Pexels is a great alternative if you don't need new photos too often.
Hootsuite
In the age of social media and digital marketing, a tool like Hootsuite is a life saver. BY scheduling social media posts, you can create entire campaigns very easily and all at once, instead of remembering to log into Facebook, Twitter, and Instagram every day to post. Hootsuite also shows you analytics and different feeds, to interact with your social posts and see how you're doing. From seeing Twitter mentions to scheduled Instagram posts, Hootsuite works to make sure you have access to everything in one place. Hootsuite also offers a certification to users to help them learn every part of the platform and what it offers.
Evernote
Evernote is a handy tool that helps you run your business. Digitizing your file cabinets, sharing notes with colleagues, and doing your taxes have never been easier. By just taking a picture of your handwritten notes, you can view them instantly from any device you can access Evernote on- no matter where you are. By scanning in other important documents, you also have access to any business document you could need on the go- what more could you ask for?
SurveyMonkey
The last time you held an event or Promotion, did you get feedback about it from your customers? If not, how will you improve the event or promotion next time? Using a survey building tool like SurveyMonkey is perfect for your small business. Gather feedback about anything you want and distribute the survey in about any way you'd like to get the right feedback from the right customers.
MailChimp
What can you use to send out your SurveyMonkey survey? How about an email from MailChimp? MailChimp allows you to use their free plan until you hit a certain amount of contacts on your lists. This free account allows you to send promotional emails, follow up emails, and even just regular emails that you want to be branded. MailChimp also tracks the analytics of your emails sent so you can find out who is negating with your content and who is not.
Of course, there are plenty of other free marketing tools available to you, but these are some of the ones we recommend when a client is on a budget. We also use the paid versions of some of these great applications! Take a look at each one and decide from there how they can help organize your business or contact us today for a consultation so we can do it for you! We're all about helping you fidn the best marketing tools for your buisness.