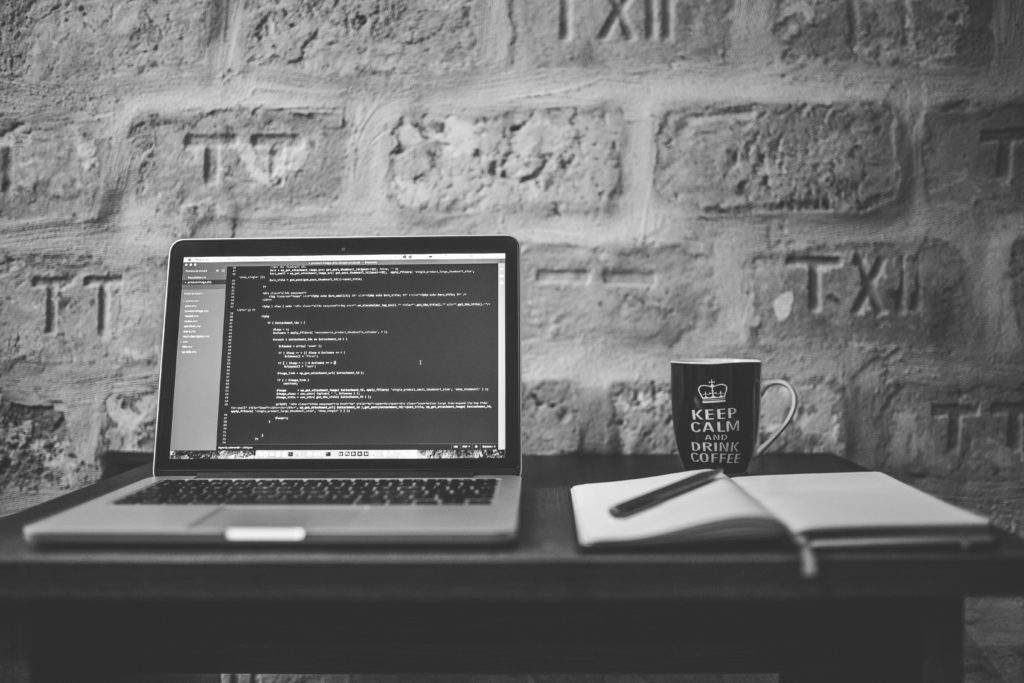 Digital Marketing for a small business is quite the task. Keeping up with the constantly evolving information in your industry, the marketing industry, and your customers' needs is too much for one person to handle. If you're struggling with this balancing act, these 10 digital marketing tips are for you.
Blogs aren't a waste of time.

Have you ever had a question and decided to Google it? Whether it be about your business, your life, or how to fix the shower rod in your bathroom, you probably found an answer. And the odds are, that this answer was from a blog. The "about" or "services" pages on your website may have useful information, but extra pages help Google find the information important to your customers. Having more quality content on your website gives you an advantage over the competition- it doesn't mean you have to blog every day, but blogging and content marketing do help.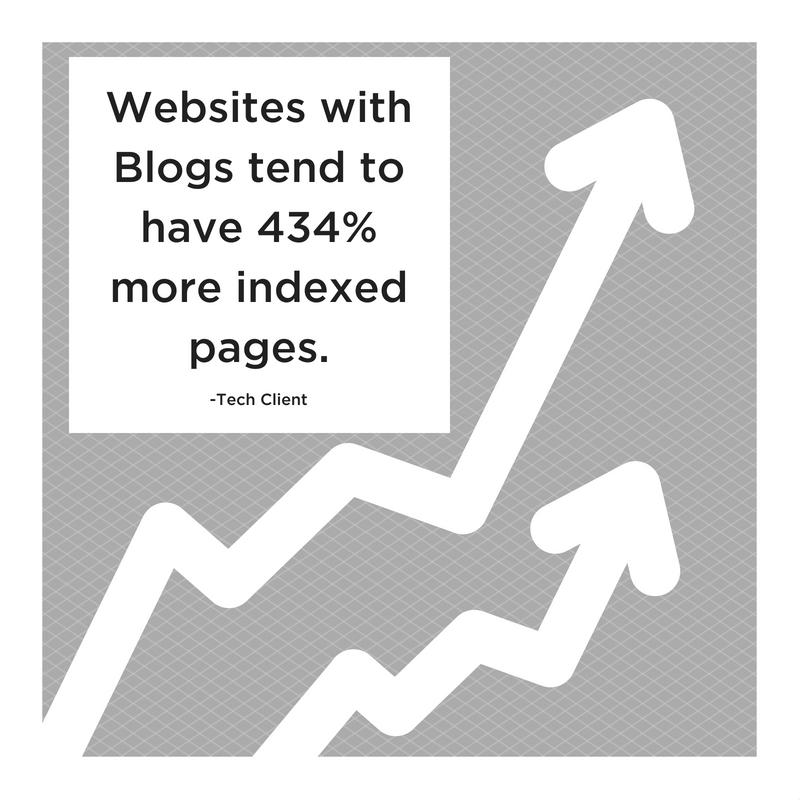 2. Find the perfect logo.
We already told you about how to know you need a new logo… so what do you do once you know it? Find a logo designer with a great portfolio and have a conversation with them about your brand- what you sell, what your mission is, and what you want your logo to convey. After you've worked on the design with them, make sure to get every type of design file and color code from them. This will make it much easier to order print materials and design content for your brand.
3. Target millennials with your email marketing.
The majority of millennials prefer to interact online- that's no surprise. They have anxiety about talking on the phone, don't want to have meetings… you know the drill. So why not target them where they spend most of their time? 80% of millennials are interested in coupons or offers-especially online ones, because that's where they do their shopping. 75% of online shoppers are either somewhat or very likely to open emails from brands.
4. Have an AWESOME website.
We've all been to a not-so-awesome website, and I'm sure you're thinking of the latest one as you read this. In the age of technology, having a website that conveys your message, is usable, and looks pretty is more important than ever. Obviously functionality matters more than having a nice design, but they definitely go hand-in-hand. Keep this in mind as you choose the next developer, designer, or host for your website.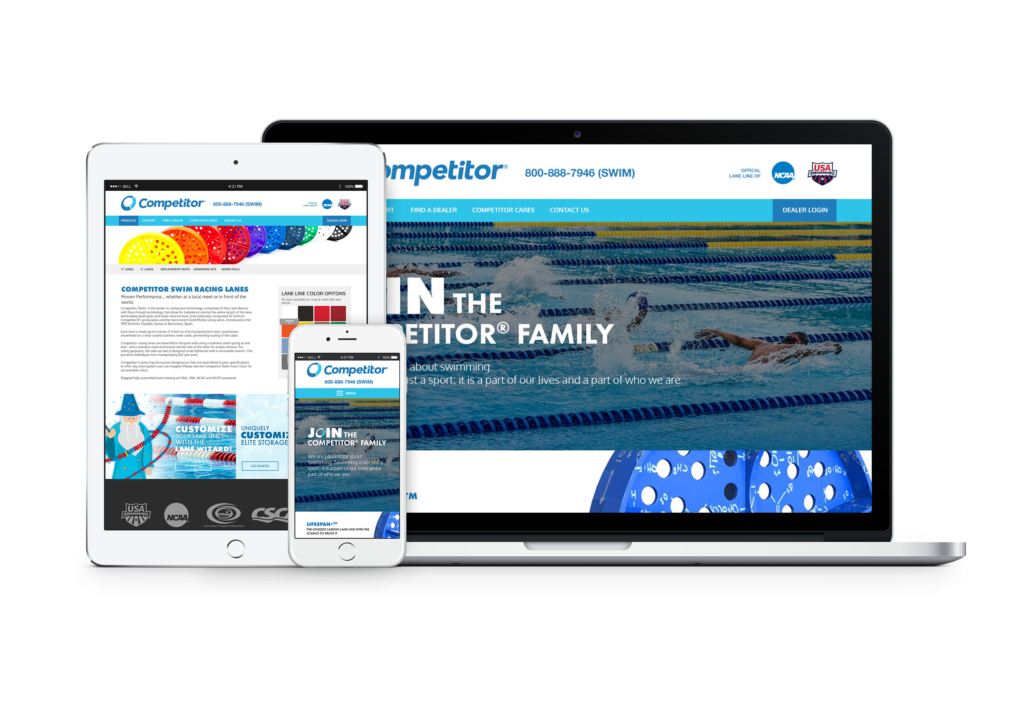 5. Find the balance.
People love images- that's why infographics are so popular (and why this page is covered in them too). But Google loves… words. Finding the right balance of words and images to please both of your audiences is essential. Having images on a page helps your SEO also by including keywords in your alt tags, and vice versa with people and words, but how much of what do yu need? There's no exact number of images to have on a page of your website, but having images there to break up the text and show a beautiful product is helpful to your brand and ability to sell that product.
6. Create evergreen content.
Here it is again… a lecture about content marketing. Creating evergreen content and then using it in the correct way is essential to digital marketing. What do you want from a brand? You want help, your questions answered, and to be assured that your money is worth it. This is what content marketing can provide for your customers. Creating e-books, blogs, and videos may take time, but thy can help increase your return on investment in the end.
7. Generate positive reviews.
When you look up a business and see that they only have one review and it's 2/5 stars, how do you feel? Probably not too confident in their ability to help you. Reviews can help boost your business and traffic by increasing the level of trust that your customer has in you. Ask your best customers to leave you a review on yelp, google, Facebook, wherever they feel comfortable. Just be careful to never incentivize your reviews.
8. Be consistent (but not boring!)
A logo is a great start to your brand, but what else can you do? Make sure that your social platforms, website, and email marketing all have the same "feel". Use the same colors, types of shapes, and verbiage. This will help tie your brand together and offer a specific element for your customers to look for when they open their email or type in your web address. Consistency is key, but make sure to vary when necessary. Keep your materials different from the crowd around you, but relevant to your brand.

9. Test everything.
Ever see an email come into your inbox that you're super interested in so you click to follow a link and it just doesn't work? It's a frustrating moment; if you're interested enough, you'll probably just go to the website and look it up yourself, but if you aren't, or you're busy, or you forget, the company doesn't get your sale. Don't be that business; also proofread social media posts, always send yourself a preview email (unlike this example from Target…) and have someone read your blogs before you post them.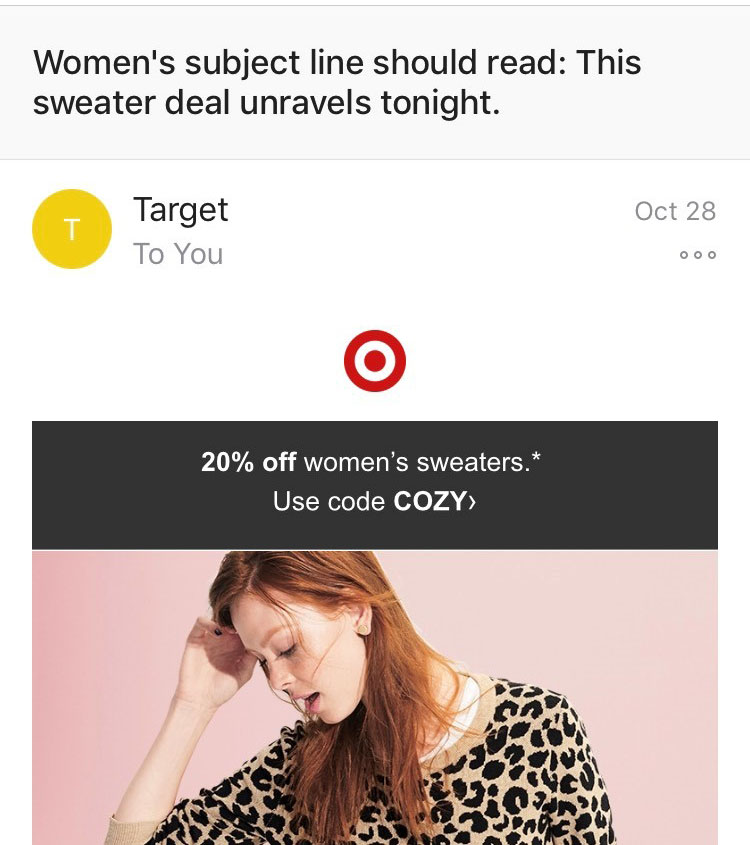 10. Remember that your business is unique.
While some businesses have the perfect model where they can promote and market their company in all of these ways, the reality is that most can't- and that's okay. Taking care of your business first but making sure to focus on marketing is key. Whether that's by hiring an outside agency or by taking care of it yourself, if you think an element of marketing won't work for your brand or if you try it and it doesn't work, just don't do it. Focus your energy, money, and effort on what works and what you're hearing form your customers.