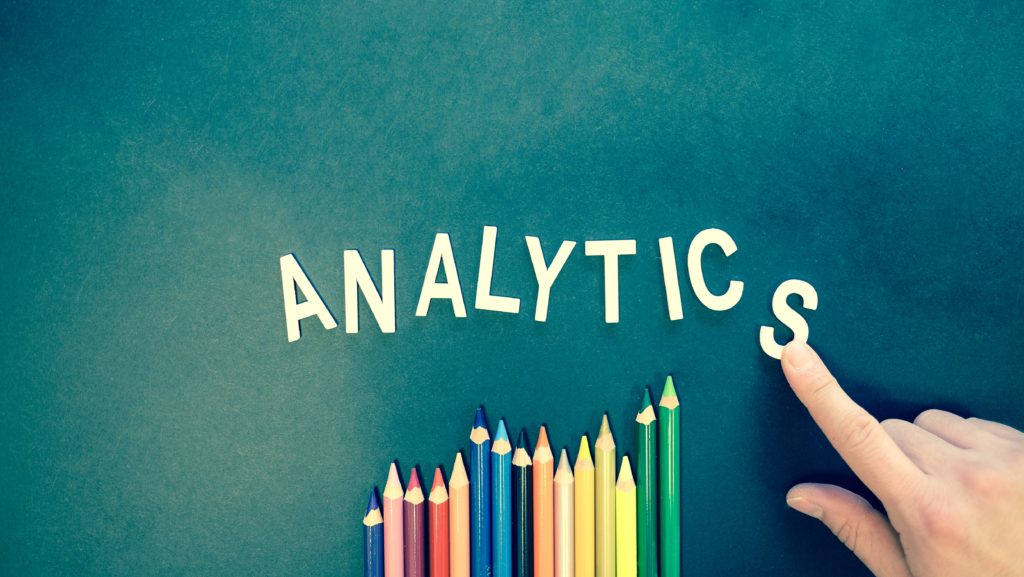 In all facets of marketing, it's important to keep track of where you have been to see where you are going. A log of what campaigns have been successful, which ones have not, and which ones you should repeat. With digital marketing, this log becomes even easier with all of the analytics and reporting tools available. Tools such as Facebook Insights, Google Analytics, and even analytics tools through schedulers like Hootsuite make it easier than ever.
Google Analytics
The most inclusive tool of course, is Google Analytics. With every metric you could want to use to measure on your website and insights about referral traffic, Google Analytics offers clean and understandable data to analyze. Google Analytics also offers a certification test, where they give you access to their account for the Google Merchandise Store (pictured below). The easy walk-through nature of Google Analytics helps even those not well-acquainted with digital marketing to understand what is happening.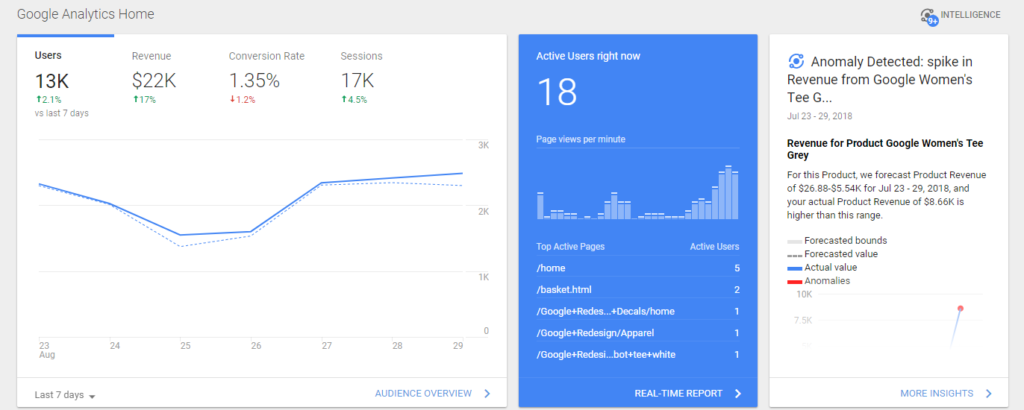 Google Analytics also integrates well with Google Data Studio, offering an opportunity for clean and easy to understand reports. Using charts, graphics, and branded colors in reports are essential to proving your value to those you report to.
   2. Facebook Insights
Most every business has a Facebook page today, since so much of the population is regularly logging into Facebook. Taking advantage of these insights is pertinent to understanding your social media efforts and what is most successful for your brand. Facebook also shows what your reach is, something other tools do not. These people were reached by your brand, so why did they not engage? What posts did they see and were they relevant to those customers?
Facebook Insights makes it easier to understand and display why social media marketing works and how it can be improved down the road. Integrating social media analytics into your website analytics and SEO reports is also a great way to condense your analytics and present everything at once to show off your best work!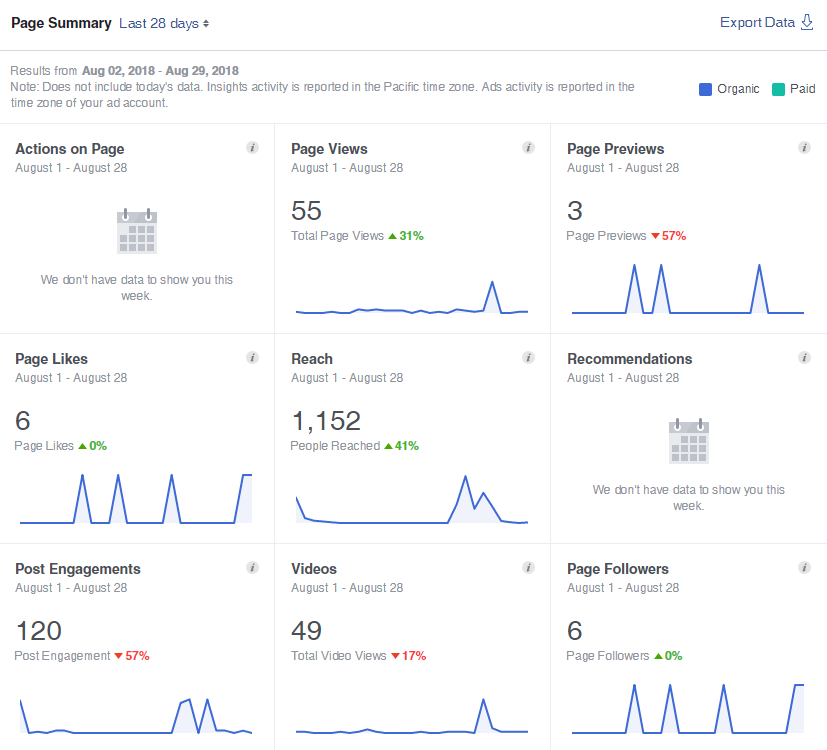 3. Google My Business Insights
While there are many ways to measure your SEO, one of the most underrated is using Google My Business. It does not offer super in-depth insights, but it definitely offers useful information. Below, you can see the Google My Business results for our IT company, Virtual DataWorks. There were 501 searches that our brand came up in and we can see how often people directly searched for our business and how often we came up in another search.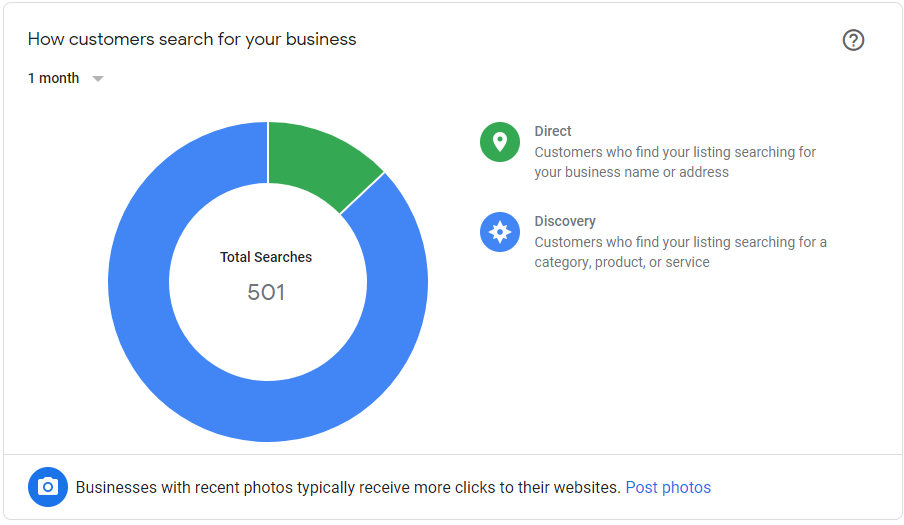 Further down, the insights get more involved. We see the keywords that our company is in the results for, how many people requested directions to our location, how many people clicked through to our business, and more.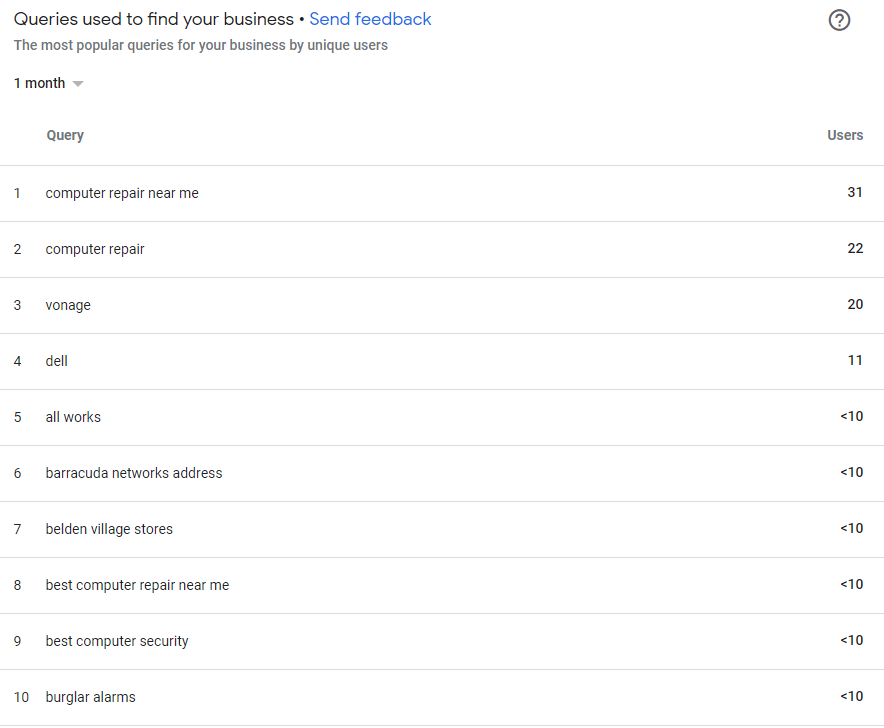 Utilizing these free insights platforms to prove the value of your marketing efforts and keep track of your campaigns is ideal and a great way to plan for future marketing strategy. Make a file of just your analytics reports and posts from each month to keep your marketing headed in the right direction.